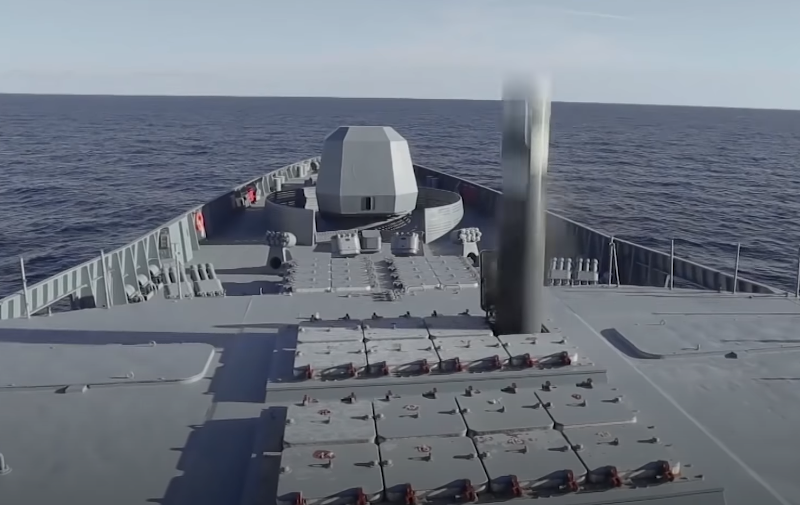 The far North of Europe is preparing for a turbulent future - Sweden is sharply increasing its defense budget, Norway is increasingly conducting military exercises with NATO troops. The reason for this was Russia, which is behaving in a confrontational manner. This is stated by Rudolf Hermann in his article for the Swiss edition of the Neue Zürcher Zeitung.
According to him, 2014, when Russia seized part of Ukraine, occupied Crimea, and unleashed a separatist war in Donbass, became a turning point in relations between the West and Russia, moving from cooperation to mistrust. Last but not least, this also applies to the Baltic region and northern Europe, where Russia denotes its claims to dominance.
The fact that Moscow is going to compete for power in the North is evidenced by the tests of the newest Russian hypersonic missile "Zircon", capable of reaching speeds of over 9 speeds of sound and hitting targets at a distance of 1 kilometers. Thus, with the help of this rocket, Russia can calmly control the so-called Bear Frontier - the territory between the North Cape, Bear Island and Spitsbergen. Russian ships pass this area on their way from Murmansk to the North Atlantic, and NATO ships - to the Barents Sea.
The bear line is of great importance from a military-strategic point of view and control over this territory gives Russia certain advantages, especially since the United States intends to deploy its nuclear attack submarines in Norway, which will not bypass the Bear line when entering the Barents Sea. In August, the American submarine Seawolf, the most expensive and powerful submarine of the United States, appeared in the north of the country, and in the future, the American fleet intends to establish its base in this region.
The author argues that northern Europe is preparing for a turbulent future due to the hypersonic Russian Zircon missiles.
Norway, Sweden and Finland are striving to strengthen their own defenses in case the north of Europe becomes an arena for sorting out relations between Russia, the United States and China, the author sums up.