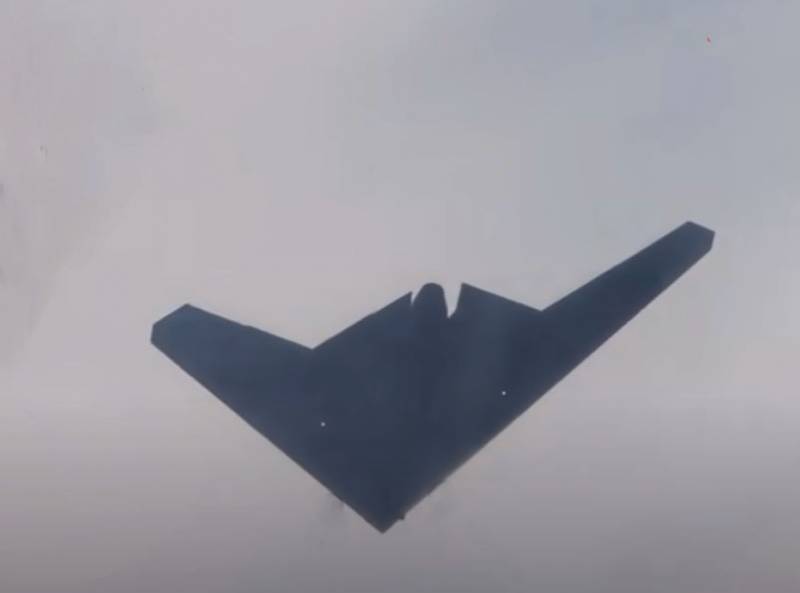 Attempts are being made in the foreign press to evaluate the Russian heavy attack drone "Okhotnik" in the interceptor format. Recall that the other day "Voennoye Obozreniye" reported on the tests of the "Okhotnik" UAV in exactly this format - with an imitation of air-to-air missiles in the sky over the Astrakhan region.
Particular attention was paid to the new tests of the Russian attack UAVs in the countries of East Asia, including Vietnam. So, the Vietnamese press writes that so far no country in the world has been able to use an attack drone as an interceptor
aviation
techniques.
"To what extent is this possible in the case of the Russian Okhotnik? military observers in Vietnam are asking.
To describe the most likely problems, the speed parameters of fighter-interceptors are given as an example. So, the MiG-31BM, which is in service with the Russian Aerospace Forces, can reach speeds of more than 2,5 thousand km / h.
Vietnamese press:
If Russia has not created the latest engine for UAVs, then it is impossible to make a heavy shock drone move at comparable speeds.
Skepticism is also expressed abroad regarding the Hunter's ability to maneuver at high speeds. In the case of fully automatic control, super-powerful computing capabilities of the on-board computer are needed, and when controlling a drone by an operator, ultra-high-speed data exchange channels are required, which allow intensive maneuvering of the aircraft.
Judging by these statements, abroad they are trying to view the Okhotnik UAV as a classic interceptor. But after all, in the Russian Aerospace Forces, no one said what exactly the drone would intercept if necessary. It is practically pointless to use it in the current conditions to intercept fighters. But for escorting and intercepting, for example, reconnaissance UAVs, which are increasingly appearing near the borders of the Russian Federation, including over the Black Sea, it is quite possible. It is important to correlate characteristics in terms of altitude and the ability to attack from different echelons with air-to-air missiles.