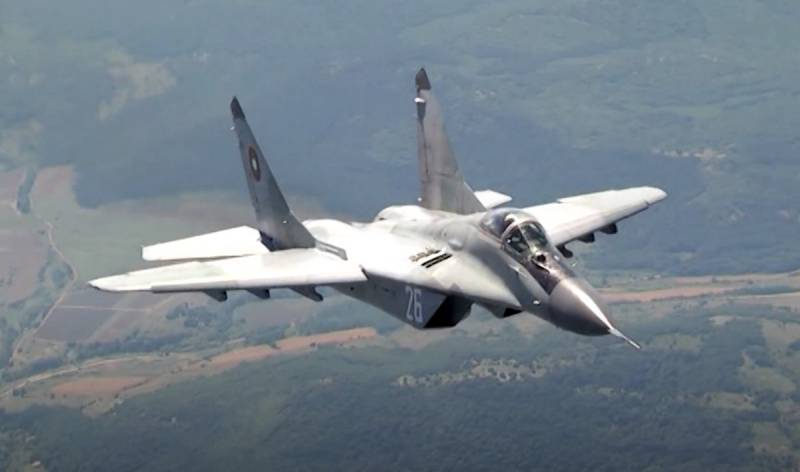 The Bulgarian prosecutor's office is seeking a conviction against former Defense Minister Nikolai Nenchev, who headed the country's military department in 2014-2017. The prosecution was allegedly triggered by deliberate failure to act to eliminate combat power
aviation
.
As Altair explains, in November 2016, Nenchev signed an agreement with the Russian side, providing for the supply of 10 engines for the MiG-29, including 4 new and 6 repaired. They were supposed to be handed over by April 30, 2017 and would allow five fighters to resume flights.
He did not fulfill his official duties and did not care about the safety of the MiG-29 fighters and their ability to perform combat missions
- says the materials of the prosecutor's office.
As noted, Nenchev tried in every possible way to disrupt the deal with Russia, instructing his deputy not to take any action and blocking the transfer of funds to pay for the engines. The prosecutor's office believes that by doing so, the Minister of Defense intended to achieve the exclusion of the MiG-29 from the country's air force.
It is indicative that at present the Bulgarian side is demanding from Russia to comply with the terms of the contract for power plants and is threatening with lawsuits and penalties for disrupting supplies.