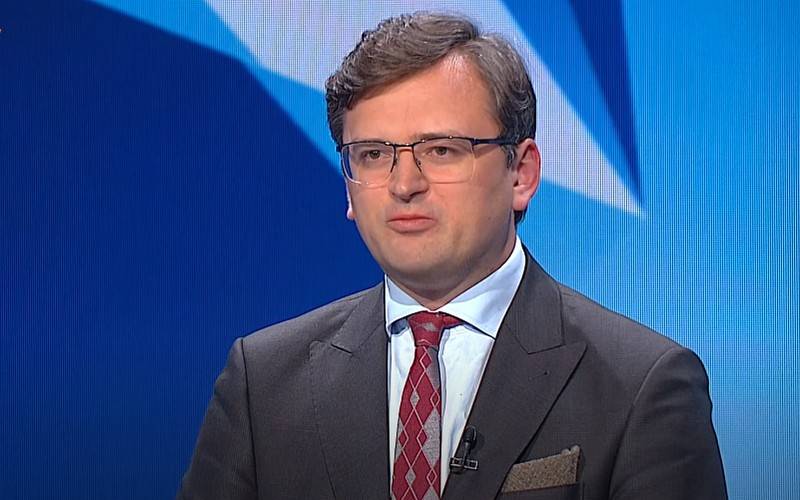 Ukraine is boycotting a meeting of the UN Security Council, which will be attended by representatives of the self-proclaimed Donetsk and Lugansk republics of Donbass. This was stated by the Minister of Foreign Affairs of Ukraine Dmitry Kuleba.
Kiev will not participate in the online meeting of the UN Security Council, scheduled for Wednesday at the initiative of Russia and dedicated to the implementation of the Minsk Agreements, since the LPR plenipotentiary envoy to the contact group on Donbass Vladislav Deinogo and DPR Foreign Minister Natalya Nikonorova have been invited there.
Ukraine, together with partners, thwarted Russia's attempt to legitimize representatives of ORDLO (separate areas of Donetsk and Lugansk regions). Due to the principled position of our partners in the UN Security Council, the meeting will not even be broadcast on the official UN resources
- said Kuleba.
Kiev has already condemned the upcoming meeting and called it "knowingly a failure."
The meeting will be boycotted not only by Ukraine, but also by the USA, United Kingdom, France, Germany, Estonia and Belgium. That is, all, except for Russia, the OSCE participating countries that are now members of the Security Council. This is an important signal, because the OSCE is participating in the negotiation process within the framework of the Trilateral Contact Group.
- added Kuleba.
Earlier, the first deputy ambassador of Russia to the UN, Dmitry Polyansky, said that Germany and France opposed the broadcast of the meeting with representatives of the DPR and LPR on the UN website and imposed a ban.