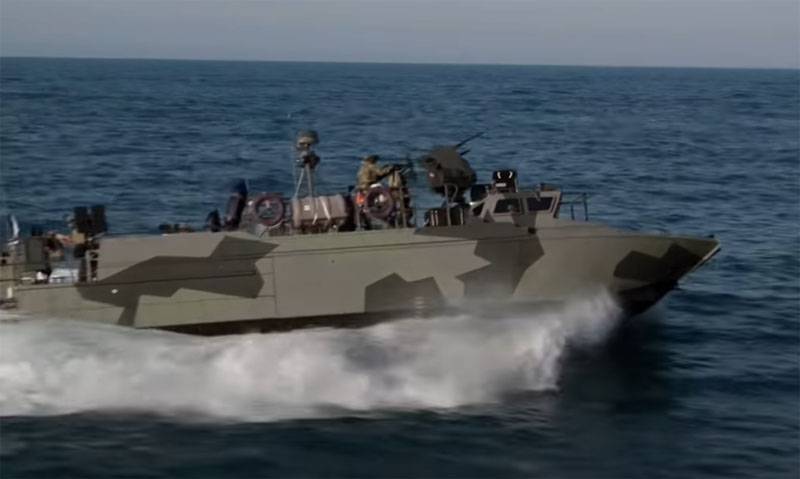 Gone are the days when the Kalashnikov enterprises were engaged in the manufacture of exclusively small arms
weapons
... Now the concern is creating other weapons and equipment. Among other things, there are high-speed boats, which are used, among other things, by special units. These are boats of project 02510.
Such boats are being built at the enterprise in Rybinsk.
The first boat BK-16, related to the named project, entered service with the Black Sea
fleet
Russia in 2015. Before that, he passed all the necessary tests in Sevastopol.
The boats have impressive speed characteristics. The maximum speed reaches 42 knots. It's almost 78 km / h.
Boats BK-16 are capable of landing special forces groups of up to 16 people each - depending on the specific modification of the boat. Moreover, these boats have their own armament, not limited to a machine gun mount. The BK-16 uses MANPADS and even (if necessary) missile weapons.
TK Zvezda tells about the tasks that modern high-speed boats BK-10 and BK-16 help to solve in the Military Acceptance program: