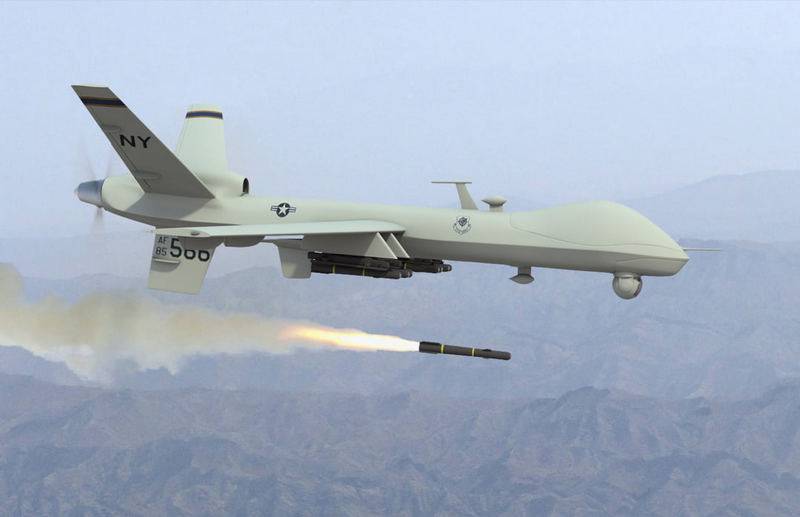 The American MQ-9 Reaper drone will take part in an exercise in Ukraine for the first time. According to the Air Force Command of the Armed Forces of Ukraine on its Facebook page, the American attack drone will try to defeat the Ukrainian air defense system.
The air defense exercise will be held in the zone of responsibility of the West Air Command, and for the first time, air defense specialists from the US Air Force Command in Europe will take part in them. The main goal of the exercise is to exchange experience in organizing air defense. In addition, Ukrainian anti-aircraft units will work out practical detection, target acquisition for tracking and imitation of the destruction of the American MQ-9 Reaper drone, which will take part in military exercises on the territory of Ukraine for the first time.
This is a good opportunity to learn from the vast experience of our American friends and get some logistical support.
- said the acting commander of the West air command, Major General Dmitry Karpenko.
In turn, the representative of the US Air Force delegation in Europe, Kevin O'Brien, said that the participation of the American drone in the exercises will support the Ukrainian air defense units in the use of ground anti-aircraft weapons. According to him, the bilateral training builds on the successes of the joint Ukrainian-American air defense exercises in the "Clear Sky" series of exercises.