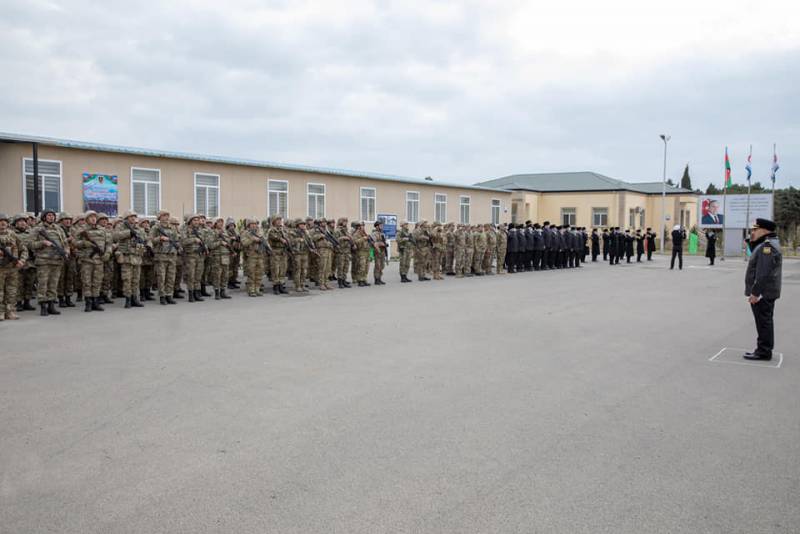 It became known about the establishment of a new public holiday in the Republic of Azerbaijan.
By the order of the President of the country, a new holiday called Victory Day will be celebrated in Azerbaijan on November 10. It should be reminded that on this very day, with the active assistance of Russia, the 44-day war in Nagorno-Karabakh ended.
Azerbaijani President Ilham Aliyev noted that the new holiday will become a symbol of "the unprecedented victory of the Azerbaijani people."
The message, distributed on behalf of the President of Azerbaijan, added that November 10 "from now on becomes the day of Azerbaijani national pride and is of exceptional importance for the prestige and state development."
In addition to the holiday on November 10, Aliyev ordered to add a day of mourning to the calendar. On this day, and this is September 27 - the day of the beginning of hostilities, in Azerbaijan, as stated, they will remember all those who died in the armed conflict with the Armenian side.
Also, information about the ongoing preparation of Azerbaijani troops for the victory parade, which will also be associated with the events in Nagorno-Karabakh, was confirmed.
International experts believe that in this way Ilham Aliyev "first of all wants to gain additional political points for himself in order to increase his rating in the republic and on the world stage."