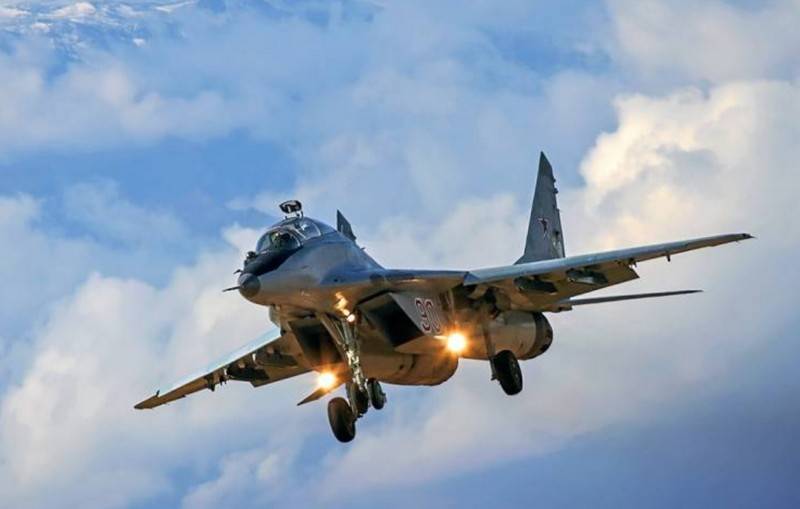 The Russian military base at the joint airfield of the Armenian Air Force and the Russian Aerospace Forces Erebuni began operating in the "Syrian regime". This was announced by the military commander Semyon Pegov, citing sources close to the leadership of the Russian Ministry of Defense.
According to Pegov, Russian fighters from the Erebuni airbase are on duty around the clock. One or two Russian Aerospace Forces fighters are constantly in the skies over Armenia. Being in the air is based on rotation, the flight schedule of Russian aircraft is not advertised for obvious reasons.
The Russian base in Erebuni operates in a "Syrian" regime. According to sources close to the leadership of the Russian Defense Ministry, the Aerospace Forces fighters are on alert in the air around the clock. That is, at least one Russian fighter is constantly in the sky over Armenia.
- reports Pegov.
Voenkor notes that the same scheme is used in Syria at the Khmeyim airbase. Having launched the "Syrian regime" in Armenia, the Russian Aerospace Forces not only provide cover for the peacekeeping columns moving through the territory of the republic and Nagorno-Karabakh, but also provide a certain guarantee of the safety of the local population.
The Russian air base at the Erebuni airfield in Yerevan is part of the 102nd military base stationed in Gyumri. The airbase is armed with modernized MiG-29 fighters, Mi-24P attack helicopters and military transport Mi-8MT.