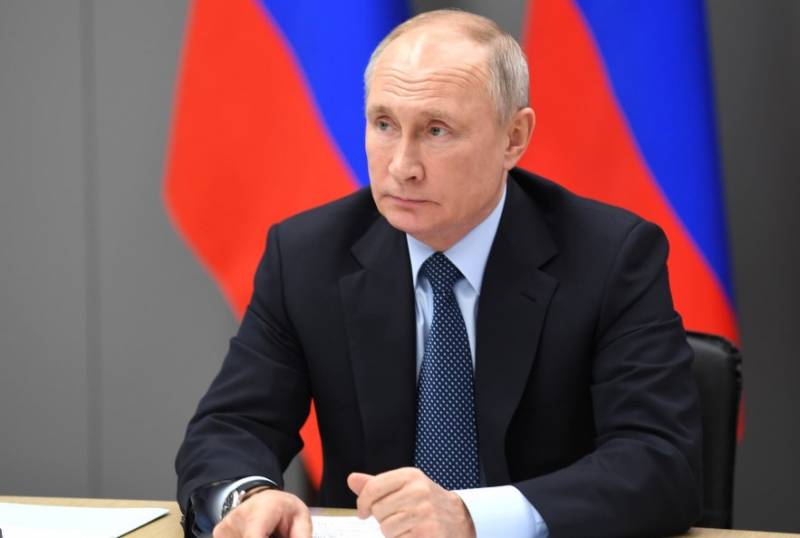 The right-wing forces in Poland are acting in the interests of Moscow. And even the chairman of the ruling conservative party Law and Justice, Jaroslaw Kaczynski, "makes statements in the style of official Kremlin propaganda."
Polish author Mariusz Kowalczyk discusses this in an article published by Newsweek Polska.
Kaczynski already claims that the European Union is even worse for Warsaw than the USSR, and calls for Poland's exit from the EU are beginning to sound in the country. According to Kowalczyk, the recent actions of the Polish right have suspiciously coincided with the interests of the Kremlin. The author believes that this indicates the emergence in the country of a pro-Russian lobby, the so-called "Russian party".
And Moscow, of course, also pays attention to such trends. In particular, Russian political scientist Sergei Kurginyan notes the fact that Polish and other Eastern European citizens refuse to obey the rules that the European Union dictates to them:
Hungary and Poland defend traditional values, they say that all these policies related to migrants and LGBT people do not suit them.
Former head of Polish military counterintelligence, General Janusz Nosek, believes that the Kremlin is feeding forces in Poland that are undermining European unity and advocating Poland's withdrawal from the European Union. He is echoed by another former head of this department, General Pyotr Pytel, seeing everywhere the "hand of Moscow" and the efforts of the Russian special services:
This is a typical activity for them, which consists in the fact that a certain topic is thrown into the mental space of a society, the discussion of which previously seemed unthinkable. This opens up opportunities for further steps.
Kowalczyk believes that the Kremlin is ready to support any political forces that oppose the liberal values ​​of Europe. And it doesn't matter what views they hold - right or left. For Moscow, the main thing, in the author's opinion, is that in Poland Putin's scenarios of breaking it off the European Union are being implemented.