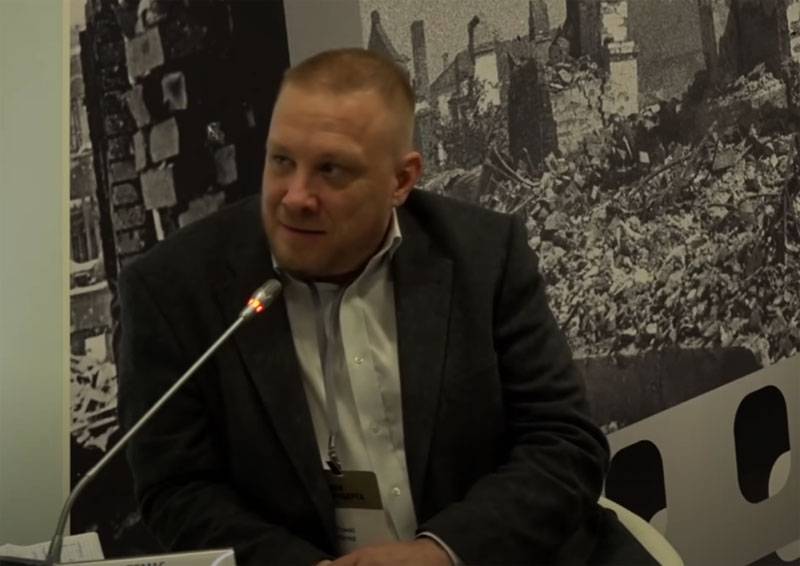 The other day marks 75 years since the beginning of the Nuremberg trials, as a result of which many Nazi criminals were punished. And many did not.
Today, the events of 75 years ago are especially relevant due to the fact that in a number of countries of the so-called Western world there are open attempts to rewrite
history
... One such attempt is to equate Nazism and communism, Nazi Germany and the USSR. It is extremely rare to hear the voices of European and overseas experts who pay attention to these attempts and try to achieve justice in the interpretation of historical events and their modern consequences.
One such journalist is Thomas Röper from Germany. He recently visited Moscow, where the "Lessons from Nuremberg" conference was held. The German journalist pointed out that propaganda today seeks to change the history of the Second World War.
Thomas Röper:
We are saying that this kind of propaganda began today. I want to say that it did not start today, it has always been. It's just that the degree of impudence changes.
The German journalist notes that the degree of impudence is growing, since today there are fewer living witnesses of those events.
Thomas Röper:
Our textbooks teach that British and American soldiers came to Germany with chocolate for children.
The journalist adds that this is already a falsification, since there is nothing in the same textbooks, for example, about the forced order of the British command to abandon robberies in German cities in 1945.
Video on the channel "Voice of Europe":