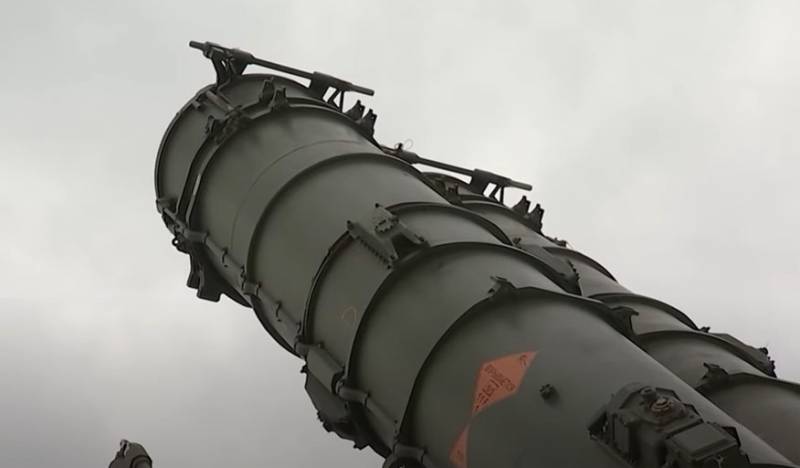 In Japan, they reacted to the transfer of S-300V4 anti-aircraft missile systems to the Kuril Islands.
A Japanese cabinet spokesman said Tokyo "regrets the transfer of weapons systems to the islands." At the same time, in Japan, the islands were once again called the "northern territories".
From the report:
This placement is unacceptable. It does not correspond to Japan's position on the status of the northern territories.
Recall that the day before in Tokyo, Prime Minister Yoshihide Suga received a delegation of Japanese prefects, who called on the official to "speed up the process of returning the northern territories to Japanese jurisdiction." Suge said he was ready to make every effort to sign a peace treaty with Russia, and added that in a telephone conversation with President Putin, he noted that he was "ready to put an end to the problem with the islands."
Russia responded to Tokyo's claims to the deployment of S-300s in the Kuril Islands and to statements about "the unacceptability of such deployment of weapons systems."
In particular, it is reminded that the S-300 is a purely defensive system. And if someone is against the placement of such a system, then it looks at least strange. It was also noted that Russia has the right to deploy air defense weapons anywhere on its territory, where it sees fit.