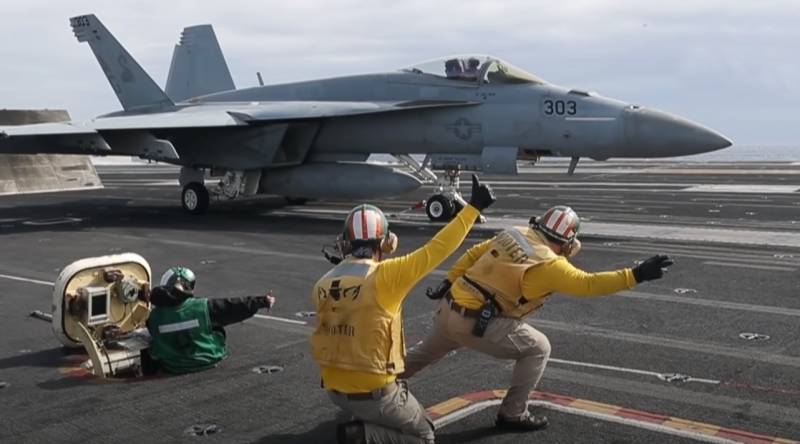 The conviction of Russia and China that the Pentagon has achieved a technological breakthrough in the creation of new weapons systems can be a valuable strategic tool. Even if it takes several years to achieve success or American developers are stumped.
Lie without blushing
This opinion was expressed by Christian Brose of the Center for Strategic and Budgetary Assessment (CSBA):
Selective disclosure successes will cause our competitors to make mistakes, including in financing their own work.
According to him, this method has long been used by the Russians, who previously released data on the deployment of missiles on the border with NATO, or when Moscow notified the world about the development of the concept of using tactical nuclear
weapons
.
According to Brose, trying to deceive the enemy, it is advisable to talk about systems that are impossible to "feel". First of all, this applies to cybernetic and artificial intelligence in military products. In his words, it is necessary to speak loudly about breakthroughs in the field of software, since opponents will not be able to verify whether these statements correspond to reality - unlike, for example, the North Korean ICBMs, which recently appeared at the military parade.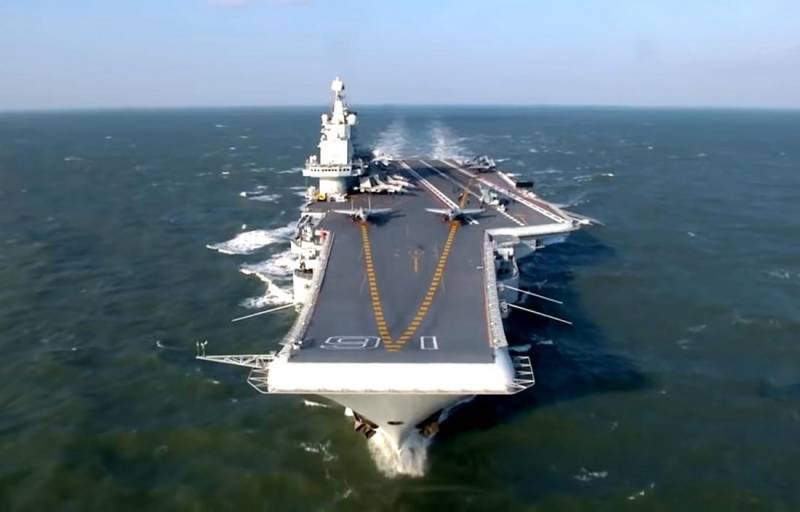 The main thing is to lure funds
However, Brose objected to Jacqueline Schneider, a security expert at the Stanford Institute. According to her, claims of achievements in the field of cyberspace and software are not perceived by the enemy as gaining an advantage by a competitor that can significantly affect the outcome of the conflict. Another thing is to force the enemy to invest in expensive large platforms.
Give China the idea of ​​these aircraft carriers ... Develop it. They are very useful, but [which Beijing ignored] is also vulnerable
- Schneider assessed the course of the disinformation campaigns conducted by the United States.
In her opinion, the main goal in their implementation is to make the enemy ineffectively spend as much money as possible. However, in this matter, one cannot overdo it, since the enemy, having overestimated the level of threat, may resort to the use of force.
For our part, we note that a number of experts have repeatedly voiced doubts regarding some of the latest products of the American defense industry. In particular, attention was drawn to the fact that the Pentagon's statements about the high combat potential of the F-35 fighter were actually not supported by anything. In the United States, they constantly talk about a "revolutionary" information system for pilot support, capable of independently assessing the whole picture of the battle and giving a layout according to the relevance of targets. However, according to experts, there is no demonstration of this creation in real work. It is possible that the F-35 is just not a product of the military-industrial complex, but of subversive services.