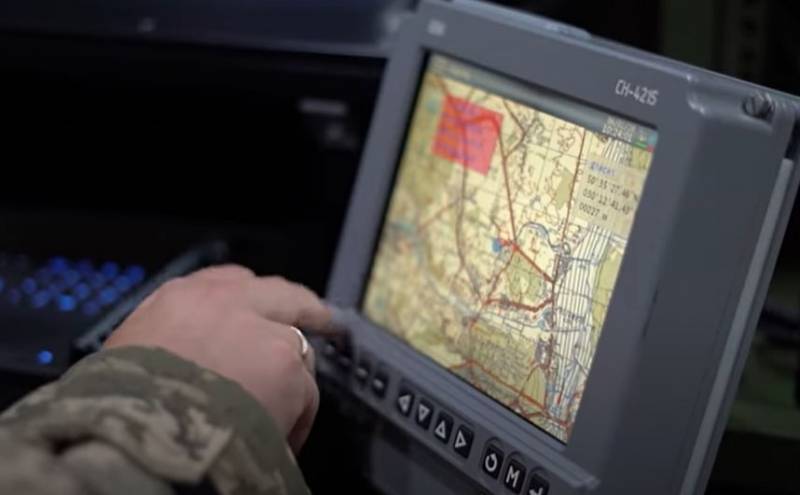 A new mobile radar station Mineral-U was created in Ukraine. Its range can reach 600 kilometers.
Eduard Kasapov, director of the State Enterprise Scientific Research Institute of Radar Systems "Kvant-Radiolokatsiya", which created the new complex, spoke about this in an interview with the Ukrainian magazine Defense Express.
In Ukraine, they also showed the appearance of this new reconnaissance and target designation complex. It seems that this country is trying to compete with Russian counterparts.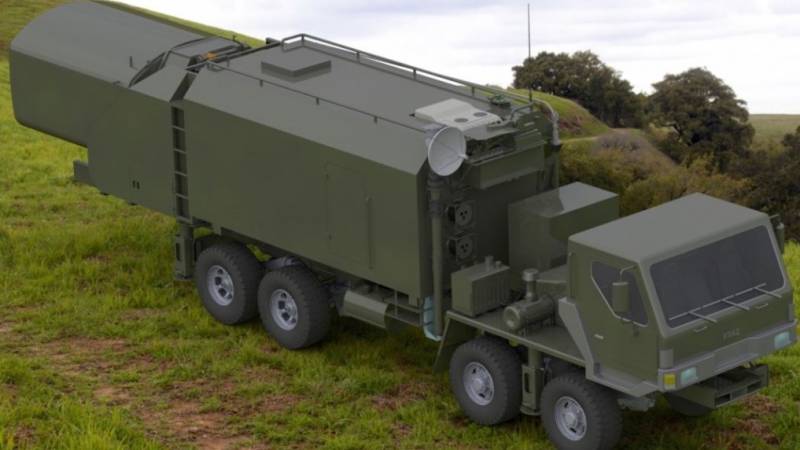 Next year, the Research Institute "Kvant-Radiolokatsiya" plans to send several ready-made samples of new equipment to the Ukrainian military.
According to the developers, the target detection radius of the Mineral-U radar should be 500-600 kilometers. He is also capable of giving target designation to weapons. The new technique uses active and passive channels.
It is assumed that with the help of the radar it will be possible to aim the new Ukrainian coastal anti-ship complex "Neptune" at the ships of the Black Sea
fleet
RF. The Ukrainian edition claims that this will enhance its combat potential.
Former head of the National Security and Defense Council of Ukraine Oleksandr Turchinov once called the Neptune coastal complex "capable of destroying the Crimean bridge." This is despite the fact that in Ukraine at first they said that Russia was not in a position to build a bridge at all.