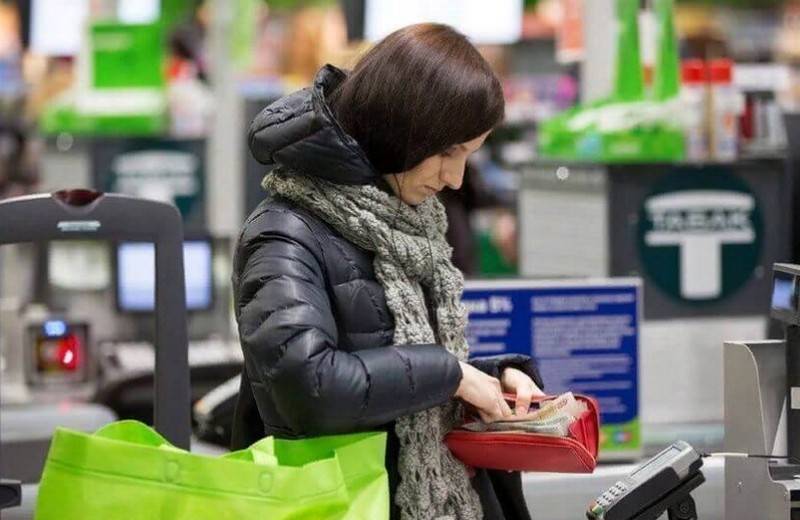 Incomes of Russians in July-September increased in most regions of Russia compared to the second quarter of 2020.
This is reported
"News"
with reference to the results of the study of the international audit and consulting network FinExpertiza.
According to the study, the coronavirus pandemic has had a significant impact on the incomes of most Russians. So, in the second quarter of this year, compared to the same period in 2019, there was a drop in income of 8,4%. At the same time, in the third quarter of 2020, compared to the second, the decline slowed down to 4,8%.
However, if you do not take into account the indicators of last year, but take the second quarter of 2020 as the "starting point", when the most stringent quarantine measures were introduced, then according to FinExpertiza, there are positive shifts. According to analysts, in July-September of this year, nominal per capita incomes of Russians increased in 61 of 85 Russian regions compared to April-May 2020.
As stated, in the third quarter, 57% of Russians' income came from wages, 22,9% - from social payments, 10,1% - from other receipts (remittances, winnings, etc.). In addition, 5,6% were income from entrepreneurial activities, and 4,3% - from interest on deposits and from securities.
At the same time, it is noted that the incomes of Russians in all regions, except for the Krasnodar Territory, could not reach the average Russian level of 35 thousand rubles.
In addition, some regions were unable to increase the average per capita income of the population. These mainly include the regions of the North and Siberia, as well as the Republic of Tyva.
Not everything is so good with the forecasts for the 4th quarter: Russia entered a new period of restrictive measures, and the effective demand of the population was undermined by the first wave of the crisis. At the end of the year, the population's income is forecast to be zero.