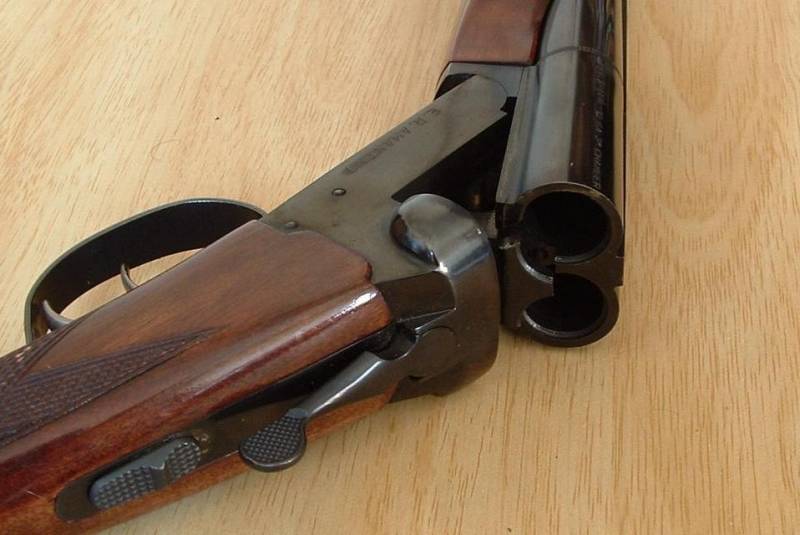 Today, citizens of the Russian Federation who were prosecuted on criminal charges of participating in riots lose the right to purchase
weapons
only for a while. Given this circumstance, Russia is proposing to change the procedure for acquiring weapons.
This idea was addressed to the head of the Ministry of Internal Affairs of the Russian Federation, Vladimir Kolokoltsev, by Anton Orlov, who is the director of the Institute for the Study of Contemporary Politics. A copy of the official appeal of the political scientist is at the disposal of the TV channel
RT
.
Orlov proposes to deprive citizens of the Russian Federation responsible for participation in the riots until the end of his life.
He noted that, according to the current legislation of the Russian Federation, persons who were brought to administrative responsibility on charges of violating public order twice a year are not allowed to acquire weapons. This also applies to citizens previously criminally punished for riots. But after the expiration of the term of administrative punishment, a citizen again has the right to buy a weapon, having received an appropriate license. He also gets this opportunity if his criminal record has been canceled.
Earlier in Russia it was proposed to increase the age limit for the acquisition of certain types of weapons from 18 to 21 years.