A snapshot of an Ethiopian MiG-23 fighter pilot shot down by rebels in the Tigray region during hostilities between government forces and the Popular Front for the Liberation of Tigray (NFOT) has appeared on the Web.
The fact that the NFOT managed to shoot down a MiG-23 of the Ethiopian Air Force was reported back on November 29. Pictures of the wreckage of the downed plane appeared in the media and the Web. It was also reported that the fighter pilot managed to eject, but was captured by the rebels.
What was hit by the fighter is not reported. Earlier it became known that the NFOT had air defense systems captured from government forces, but without specifying what exactly. For our part, we note that the air defense forces of Ethiopia are armed with the S-300PMU1 air defense system, the C-125M1 air defense system and the Pantsir S1 air defense system, but they are mainly concentrated in the area of ​​the Hydase hydroelectric power station on the Nile. The most likely option is with MANPADS.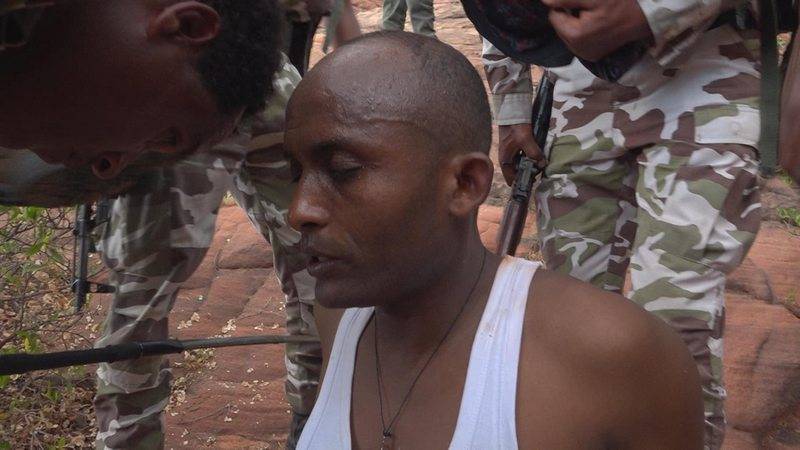 It is specified that the MiG-23 was the first aircraft lost by the Ethiopian Air Force during the hostilities that began in early November. In addition, the fighter was lost the next day after the government announced the capture of the provincial capital of Tigray Mekele, declaring complete victory and ending hostilities.
The Ethiopian Air Force is armed with 12 (now 11) Soviet-made MiG-23 fighters. Of these, 8 are in the version of a strike fighter and 4 in the version of a training aircraft (MiG-23UM).