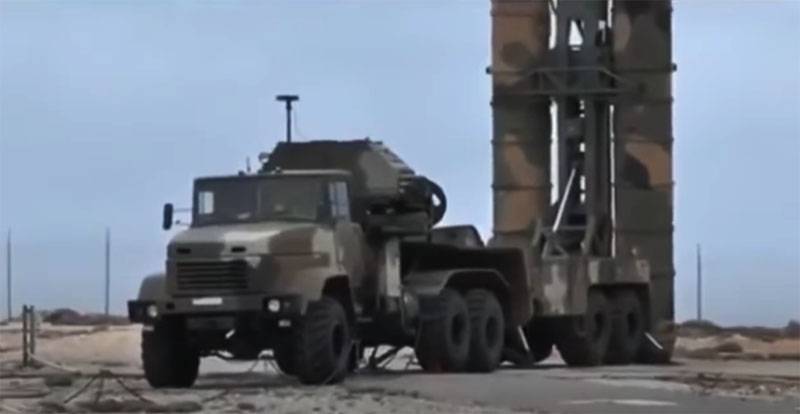 The Lebanese and Israeli press report on military exercises that the Greek army held on the island of Crete and in its waters. One of the elements of the exercise was to practice the actions of the air defense forces.
The reports say that the Greek Armed Forces carried out rocket fire using the S-300 air defense system.
Corresponding materials appeared in the Turkish media, where it was indicated that the shooting was carried out at the Khanat training ground - in the eastern part of Crete.
From messages:
Shooting with the use of Russian S-300 air defense systems was carried out in the presence of the military of the United States, Germany and the Netherlands.
It is noted that "if the United States threatens Turkey with sanctions for acquiring the S-400 air defense system from Russia, then no threats are voiced against Greece, which uses Russian air defense systems."
The Greek Ministry of Defense does not comment on statements about firing using the Russian-made S-300 anti-aircraft missile system.
Recall that these air defense systems ended up in NATO Greece after Russia had delivered them to Cyprus. Then Turkey was categorically against the deployment of S-300s in Cyprus. In order not to escalate the situation, it was decided to export the complexes from Cyprus to Greece. According to the press, now they are located in Greek Crete.