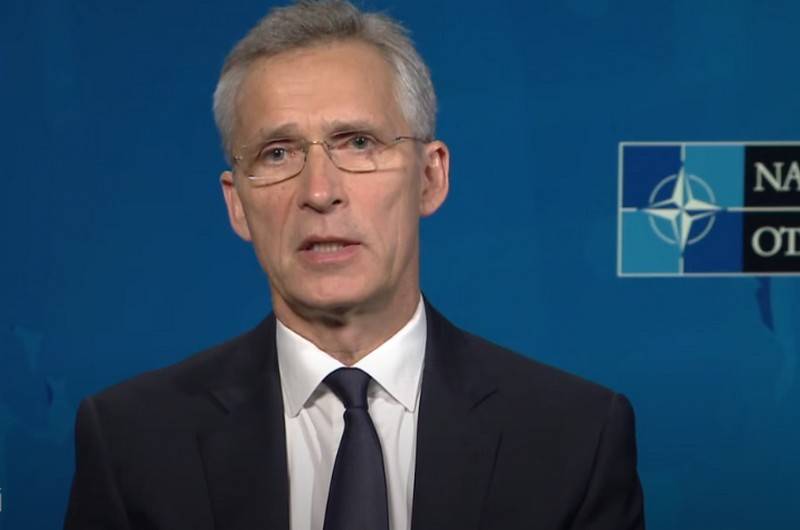 NATO at its next meeting will consider the strengthening of Russia's military positions due to the recent events in Belarus and Nagorno-Karabakh. This was stated by the secretary general of the alliance Jens Stoltenberg.
The next NATO meeting will be held on December 1-2 via videoconference at the level of foreign ministers. The main topic is the strengthening of Russia's military positions in the world, as well as a possible NATO response to this strengthening. According to Stoltenberg, Moscow continues to deploy new missiles, including prohibited ones, modernize its nuclear arsenal and deploy new forces.
Ministers will discuss what else we can do in response to Russia's increased military activity, he said. - Russia is modernizing its nuclear arsenal and deploying new missiles, deploying new forces from the Far North to Libya and Syria. We also see an increase in the Russian military presence as a result of the crises in Nagorno-Karabakh and Belarus.
- he said.
In addition, another topic for discussion will be the situation around the Treaty on Measures for the Further Reduction and Limitation of Strategic Offensive Arms (START, START-3), which expires in February 2021.
Earlier, Stoltenberg said that the European Union needs security guarantees from the United States, since Europe is unable to defend itself on its own.