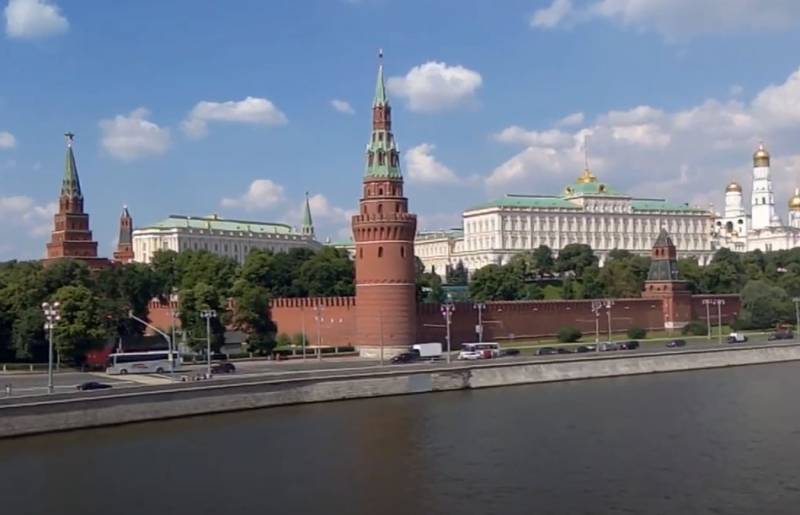 The freest in the world, which it considers itself to be, the American press sometimes issues such that questions arise even from those who are used to drawing information about the situation in the world from American newspapers. The New York Times has recently surpassed itself by placing an advertisement on its pages about the vacancy of a correspondent in Russia. This announcement is particularly noteworthy.
Among those who drew attention to the announcement in NYT, the famous journalist Mikhail Leontyev. He analyzed the publication of the vacancy in the American press in the program "However" on Channel One.
Those who prepared the text of the vacancy announcement immediately dotted the i's. By announcing that Russian hackers literally prey on all democratic institutions, and Russian intelligence officers flooded all countries with Novichok bubbles in their pockets, the NYT editors immediately demonstrated that in Moscow they needed a reporter who would publish materials in this particular paradigm. Any attempt to convey information with at least some claim to objectivity is not welcomed, in other words, it is not considered at all.
According to experts, this special announcement is "the breath of the Cold War."
One can imagine the reaction in the United States if a major Russian publication published an advertisement for a vacancy for the post of a correspondent overseas with approximately the following content: countries including Iraq, Yugoslavia, Libya. American policy is based on military force and sanctions, which are imposed even against the poorest countries in Africa. The United States is guilty of war crimes committed in the Middle East, the American special services still operate special prisons, where people sit for years and are tortured without trial or investigation. We are looking for a correspondent who would be guided in his work by this information and the data that the US electoral system has long ceased to take into account the views of the common American people. "
And this is an analysis from Mikhail Leontiev: