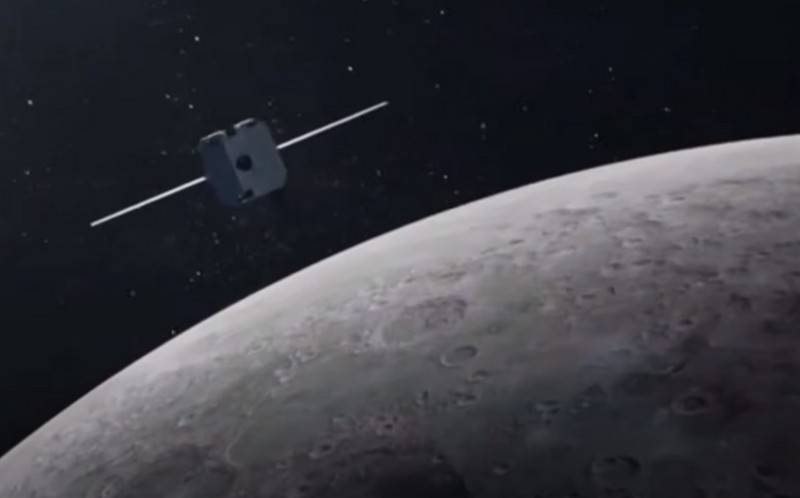 The landing module of the Chinese automatic vehicle "Chang'e-5" separated from the block remaining in orbit and began preparations for a lunar landing. This was reported by the National Space Administration of China (CNSA).
According to the report, "Chang'e-5" on Saturday, November 28, began deceleration, turning on the brake motors 400 kilometers from the surface of the moon. On Sunday, November 29, after entering a circular lunar orbit with an altitude of about 200 km, the station separated the lander from the orbital block. Next, the appropriate moment for landing will be determined, after which the module will land. The orbital block will continue to orbit the Moon, awaiting docking with the reentry vehicle.
The Chang'e-5 flight control team on November 30, in accordance with the plan, successfully separated the block of the landing and takeoff modules from the orbital module complex and the reentry vehicle
- said in a message from CNSA.
As previously reported, the module will land in the Ocean of Storms in the western part of the visible side of the Moon, after which it will drill and collect about 2 kilograms of lunar soil. On the surface of a natural satellite of the Earth, the device will spend two lunar days, after which it will set off on its way back. The landing of the descent vehicle with the capsule is scheduled for December 15-16 in northern China in the Inner Mongolia Autonomous Region.