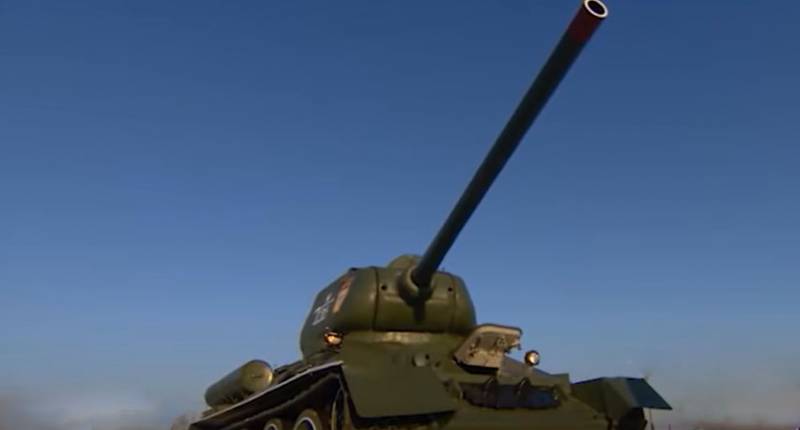 The initial stage of the Moscow strategic defensive operation is considered to be a defensive operation on the Bryansk-Orel line. The Nazis, having broken through the defenses near Bryansk in early October 1941, tried to build on their success in several directions at once.
Tank
units of the Wehrmacht under the command of Guderian set out to take the Red Army units in this area into a tight ring, then destroy and move on without hindrance. At one of the stages of the operation, it seemed that our troops no longer had any chance. However, the German troops also suffered more than serious losses, and the Soviet troops managed to partially regroup and break through the encirclement.
The Nazis were stuck in the Orel region for two weeks. This, among other things, gave the command to pull up reserves from the Far East to Moscow.
In the battles of the autumn of 1941 near Orel, the Katukovites participated - the tankmen of Mikhail Katukov, who not only first met with the 4th Panzer Division of Heinz (Heinz) Guderian, but also inflicted significant damage on it in the Mtsensk area. Guderian, subsequently commenting on those events, noted that this was the first time that German tankers realized the obvious advantage of the T-34 tanks.
The historian Stanislav Sopov tells about the battles of the autumn of 1941 in the Orel region, about the combat operation of the Katuk tankers who inflicted the first tangible defeat on Guderian's division, about the superiority of the Soviet T-34s in the battles of Oryol and Mtsensk: