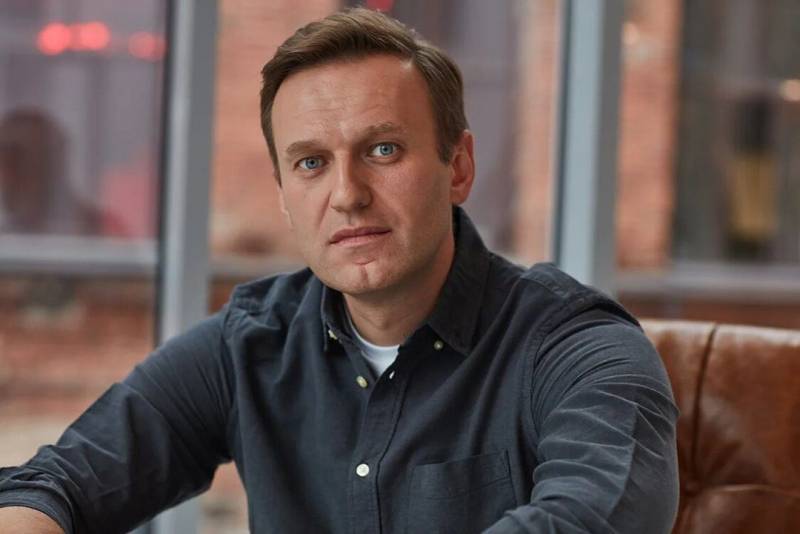 Well-known Russian opposition leader Alexei Navalny, to put it mildly, spoke unflatteringly about the authorities of the Russian Federation.
Navalny called the Russian leadership before the European parliamentarians "a handful of criminals temporarily invested with power." This happened during a discussion held in the Foreign Affairs Committee of the European Parliament, in which a person who calls himself a victim of the use of chemical
weapons
.
The recording of his speech was published by the Navalny LIVE YouTube channel.
In it, Alexei Navalny gave advice to the European Parliament on anti-Russian measures. He called on European countries not to recognize the results of the elections to the State Duma of the Russian Federation in 2021, if everyone who wishes is not allowed to participate in the elections. Probably, first of all, he had in mind the political movement headed by him.
The oppositionist also criticized the sanctions imposed by the European Union against Russia, arguing that it is not worth focusing on representatives of law enforcement agencies. According to him, there is no point in imposing sanctions against colonels and generals who do not have foreign accounts and do not travel abroad. He advised the Europeans to focus sanctions pressure on the Russian oligarchs and the inner circle of the current Russian President Vladimir Putin.
Actually, if there are sane people in the leadership of the European Union, they are unlikely to follow the advice of the disgraced politician. Indeed, in this case, large Russian businessmen who have funds in foreign accounts will be forced to return them to their homeland and invest exclusively in the domestic economy. It is unlikely that this is beneficial for the Europeans.