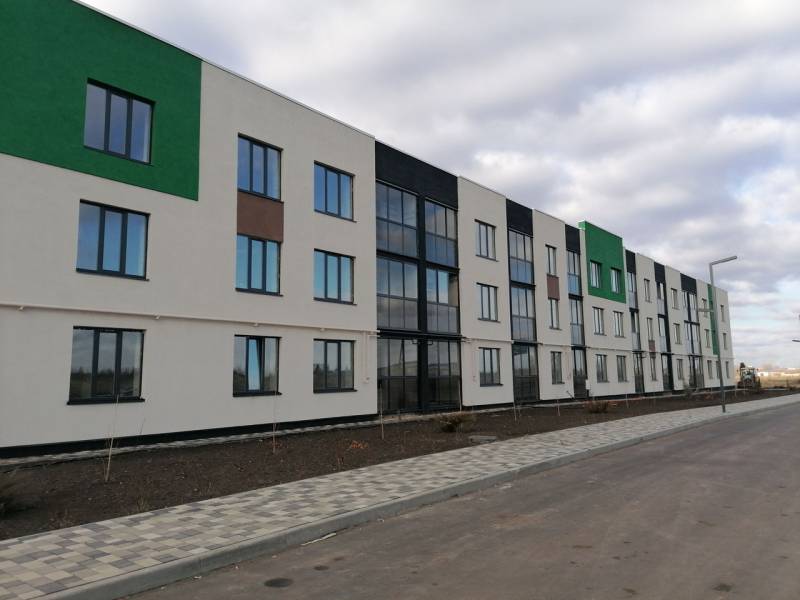 Crisis, crisis, - we say. And why, then, the number of citizens who decided to apply for a mortgage is not decreasing, why is there an increase in activity on the part of ordinary Russians buying shares of certain commercial companies?
In his "Agitprop" Konstantin Semin ironically asks the question: So maybe there is no crisis in the country, and all the words about it are just baseless exclamations from the agents of the State Department?
Syomin continues to be ironic:
Every citizen with at least some kind of real estate should wake up with the feeling that he has become "at least a little richer."
The fact is that statistics indicate an increase in housing prices. In the third quarter of 2020 alone, prices jumped 10-12 percent on an annualized basis.
According to Konstantin Semin, in conditions when production in the country has been destroyed, the Russians themselves are the main instrument for saving the Russian banking sector. With mortgage loans, Russians help banks stay afloat. At the same time, the banks themselves seem to have lowered the rate, but housing in the country has risen in price, which deals a new blow to those who have taken an apartment or house on a mortgage.
Konstantin Semin on the main problem:
Who will buy all this, and even for that kind of money.
Issue of "Agitprop" on the situation in the real estate market and the situation with mortgage lending: