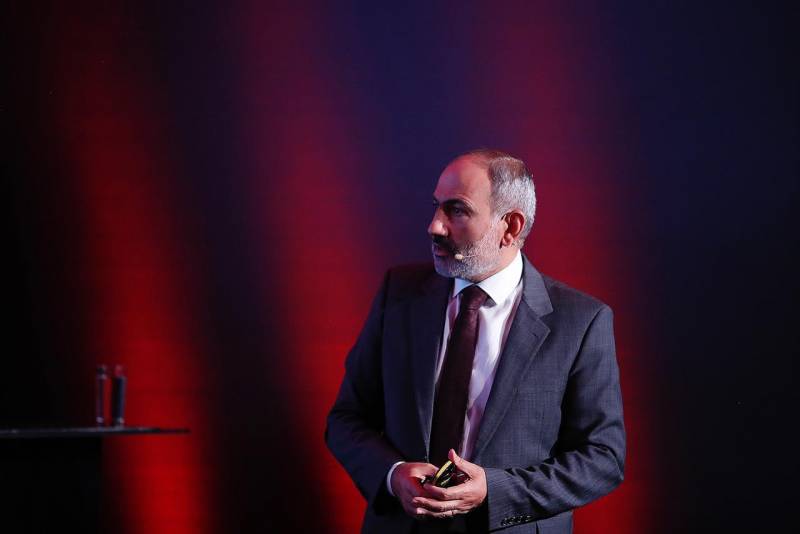 Anna Kostanyan, a member of the Bright Armenia parliamentary faction, appealed to Armenian Prime Minister Nikol Pashinyan with a request regarding a trilateral agreement, which he signed with the Presidents of Russia and Azerbaijan Vladimir Putin and Ilham Aliyev. The signed agreement stipulates the conditions for ending the Armenian-Azerbaijani conflict.
Nikol Pashinyan was sent a request for documents "on the surrender of Karabakh". Anna Kostanyan demanded that the Prime Minister of Armenia provide full and detailed information on the signed trilateral agreement.
The 44-day Artsakh war ended with an agreement concluded on November 9, and we lost a significant part of the territories of Karabakh, without having a clear idea of ​​the territories passing over to Azerbaijan and the timing.
- she said.
In particular, the deputy demands to inform where and who exactly were notified about the signing of the agreement. She also wants to clarify whether there are annexes to the agreement, where there is a clear delimitation of settlements and territories that come under the jurisdiction of Baku. Kostanyan also wants to familiarize himself with the government's decision on the listing of the territories transferred to Azerbaijan and an indication of the timing of their transfer.
Recall that on the basis of the agreement, Azerbaijani troops gain control of the entire border with Armenia, with the exception of the Lachin corridor, which is controlled by Russian military personnel from the peacekeeping contingent. The Russian Ministry of Defense published footage with gratitude of the residents of Karabakh regarding the Russian peacekeepers: