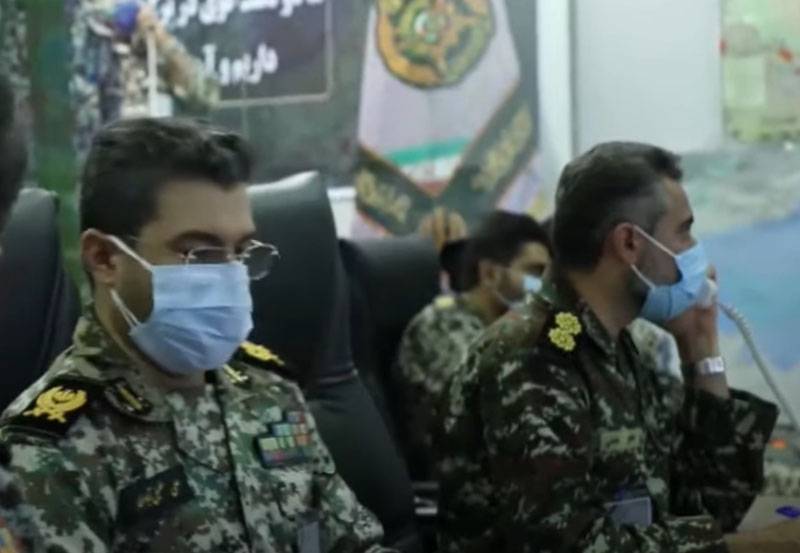 After the assassination of Iranian scientist Mohsen Fahridzadeh, who was engaged in developments in the field of nuclear physics, the threat of a new war in the Middle East arose. The Iranian military command, stating that the United States and Israel are behind the crime, promised not to leave this unanswered, as already reported by the Military Review.
The network in this regard recalled the publication of Axios, which indicated that the Israeli government had warned its military about the need to "be prepared for negative developments." The correspondent of the publication in Tel Aviv said that Donald Trump "can give the order to strike at Iran" and therefore "the Israeli army needs to be ready for a possible response from Tehran."
Today the assassination of an Iranian nuclear physicist is being actively discussed, which is perceived as the very "strike on Iran." At the same time, experts were divided in their assessments of what the Iranian response might turn out to be. Some believe that Iran is attacking American military bases in the Middle East, others are confident that Tehran will not take any action yet, awaiting the inauguration of the 46th US president. There are speculations that Joe Biden may return the United States to a "nuclear deal" with Iran. And the murder of an Iranian scientist in this regard is viewed as a provocation aimed at getting Iran to start a military operation, after which Biden will no longer have a desire to return to an agreement with Tehran.
At the moment, there has been no military response from Iran.