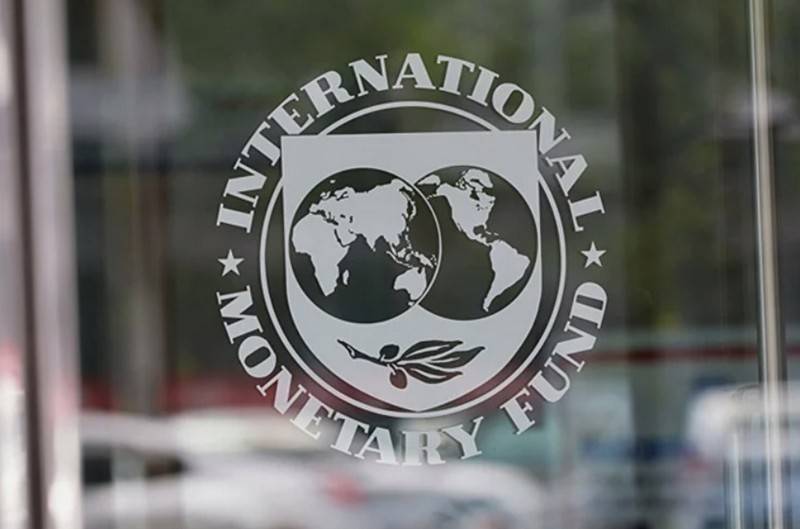 The International Monetary Fund (IMF) has refused to allocate a tranche to Ukraine under the emergency financial assistance program. This was stated by the Minister of Finance of Ukraine Serhiy Marchenko.
According to the minister, Kiev considered the issue of raising funds within the framework of emergency financial assistance (emergency financing), but the IMF refused to provide funds, stating that it was necessary to work within the framework of the current program and fulfill its conditions.
But I will tell you the answer of our partners from the International Monetary Fund: Dear Ukraine, you have a program, so please, we are ready to cooperate on this program. We are not currently considering the issue of emergency financing for you
- said Marchenko.
Earlier, the European Union refused to provide financial assistance to Ukraine. As the EU High Representative for Foreign Affairs and Security Policy Josep Borrell said in a conversation with Ukrainian President Volodymyr Zelensky, Kiev should not perceive the European Union as a charitable organization or an ATM for withdrawing money. The EU has allocated 500 million to Kiev to fight the coronavirus, but part of this money was spent on road rehabilitation.
Recall that in early June, the IMF approved the allocation of $ 5 billion to Ukraine under a new program, designed for 1,5 years. Kiev has already received the first tranche of 2,1 billion, but the IMF does not allocate new funds, which should have been received by the end of the year. Most likely, Kiev again failed to fulfill a number of IMF requirements.