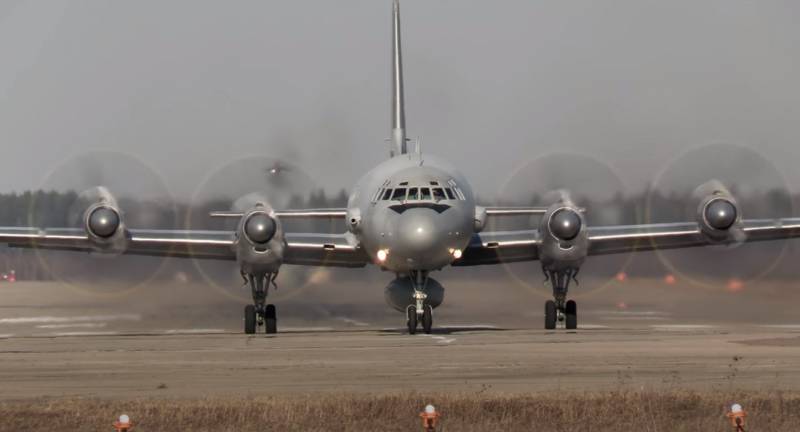 Russian military
aviation
regularly performs flights over international waters, which is consistent with generally accepted norms and practice. In particular, planes appear over the Sea of ​​Japan, to which the Russian Primorye adjoins on the western side.
In this regard, the combat aviation of the neighboring state is forced to constantly accompany the next "guest". The last time the "interception" occurred on November 11 of this year, when an Il-20 reconnaissance vehicle of the Russian Aerospace Forces flew near the Japanese coast. According to Tokyo, in connection with its appearance, a fighter was urgently launched.
The Japanese military department has published a map showing the route of traditional flights of Russian "scouts". Airspace control devices begin to record them at the southern end of the Tatar Gulf, then the cars follow within international waters along the Japanese coast and make a turn towards Vladivostok.
IL-20 is designed for electronic reconnaissance. Several units of this equipment remained in service with the Russian aviation, including those converted from the Il-22 command post. The new modification received the designation Il-22P "Porubshchik". One of them was lost in Syria in September 2018.