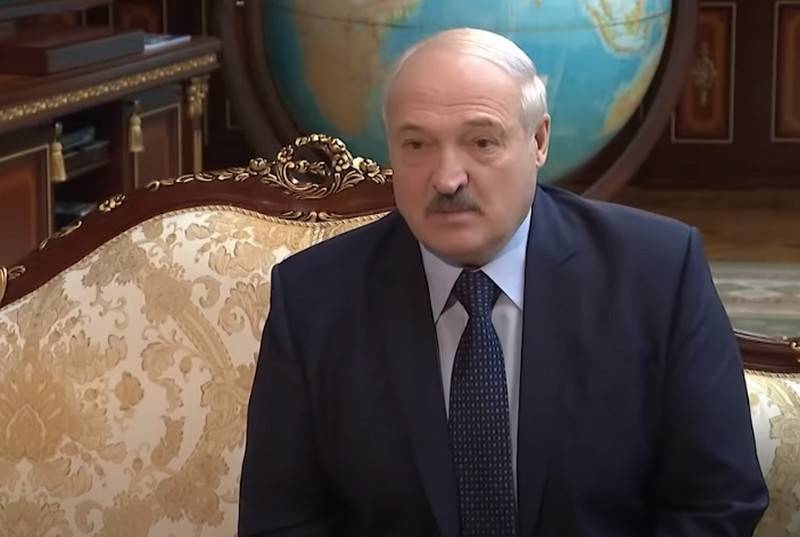 President of Belarus Alexander Lukashenko has promised to resign after the adoption of the new Constitution. He stated this during a meeting with the staff of the 6th clinical city hospital in Minsk.
I don't make any constitution for myself. I will not work with you as president with the new constitution. So take it easy, bear it calmly
- the Belarusian media quote his words.
The Belarusian leader stressed the importance of working on a new constitution, saying that it should not allow the next leader to ruin the country or start a war.
I am a supporter of the new Constitution. Not because you need some kind of democracy. It's not about democracy. What worries me in this situation is that such a Constitution cannot be given to an unfamiliar president. There will be trouble
- explained Lukashenko.
In August, the Belarusian president announced that he was ready to transfer part of his presidential powers, but only after a constitutional reform. At the same time, he stressed that he does not see representatives of the opposition in power.
The All-Belarusian People's Assembly, at which the issue of a new Constitution will be decided, is planned to be held in early 2021. The authorities intend to divide the events into two blocks - issues of socio-economic and socio-political development of the country.