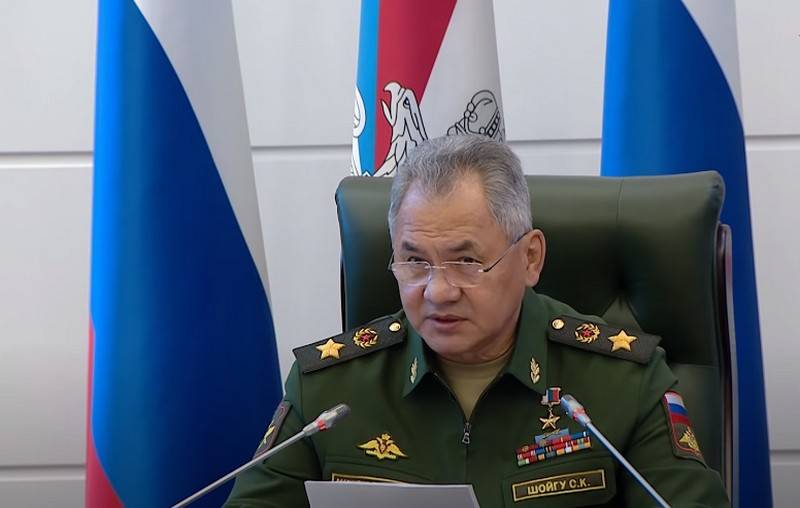 Two-thirds of the military budget for next year will be spent on the purchase of new weapons and the repair of those already supplied to the troops. This was stated by Defense Minister Sergei Shoigu during a meeting of the board of the military department.
According to the head of the Ministry of Defense, Russian troops in 2021 will receive more than 3,4 thousand units of new and 1,3 thousand repaired equipment. The implementation of the state defense order will ensure the balanced equipping of the Armed Forces with modern technology next year.
To achieve these indicators next year, two-thirds of the funds will go to the purchase of weapons. Deliveries of more than 3 400 units and repair of 1 300 units of the main types of military equipment are planned
- quotes the press service of the minister's words.
In addition, the Ministry of Defense is already preparing tender documentation and draft state contracts for the state defense order-2021. Also, new government contracts are being concluded, which will enter into force after the approval of the corresponding government decree.
Shoigu stressed that by the end of next year, the equipment of permanent readiness units with the latest weapons and equipment will be more than 71%, and the provision of the armed forces with military equipment will exceed 98%.
The Minister noted that this year, despite the coronavirus pandemic, enterprises and military authorities have managed to ensure the specified pace of implementation of the state defense order.