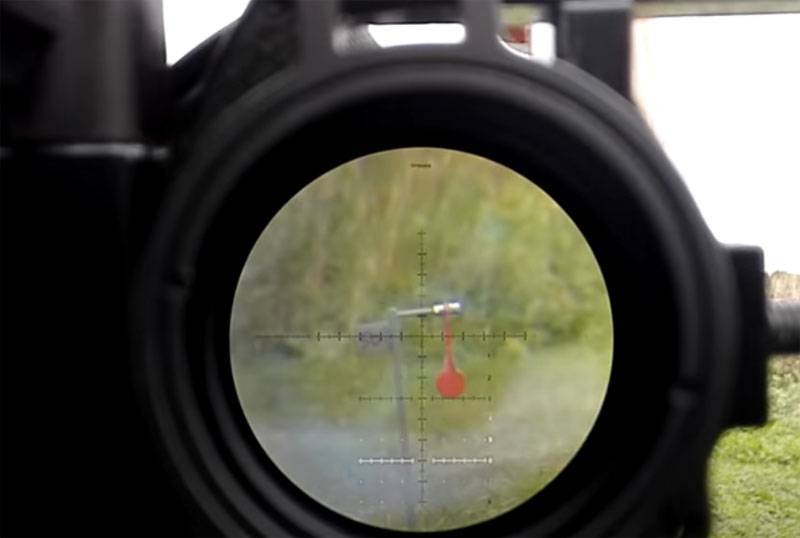 The state corporation "Rostec" has set the dates for testing the new Ugolek sniper rifle.
About this in an interview
RIA News
Bekkhan Ozdoev, industrial director of the state corporation's weapons complex, said.
We plan that state tests will start at the end of next (2021) year.
- he said.
The industrial director noted that in the production process of the new rifle, materials, components, sights and ammunition were used only of domestic origin. Several prototypes are already being manufactured, which will take part in preliminary tests.
At the moment, the Armed Forces of the Russian Federation are equipped with the legendary SVD sniper rifle. This is great
weapon
, but it was born back in the 60s of the last century. In addition to the SVD, a number of power structures of the Russian Federation use the T-5000 "Precision" rifle. Other sniper weapons are also being purchased, but in quantities insufficient for mass use.
Earlier, in an interview with reporters, Igor Nekrasov, chief designer of combat equipment at the TsNIITOCHMASH Institute, which is part of the Rostec state corporation, said that in the process of working on a new sniper rifle, new sights are being created, as well as new types of gunpowder and cartridges of NATO .308 and caliber. 338.