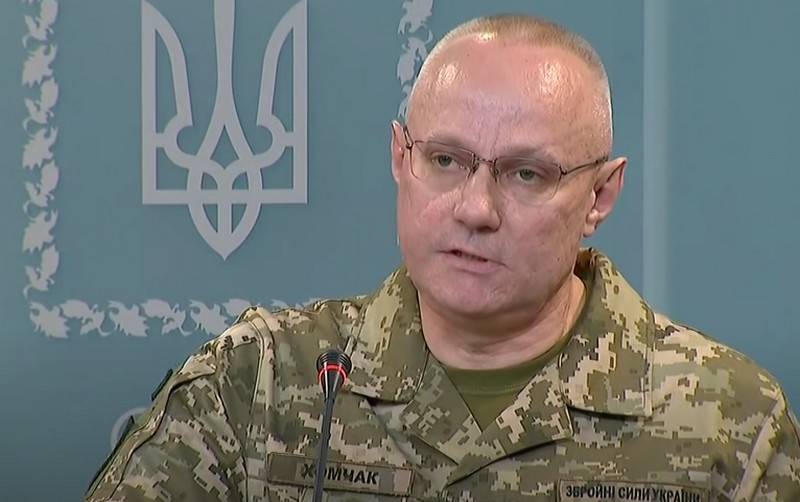 The Commander-in-Chief of the Armed Forces of Ukraine (AFU), General Ruslan Khomchak, assessed the chances of returning Donbass to the country by military means and admitted that he did not see any prospects for this decision. The statement of the commander-in-chief of the Armed Forces of Ukraine is quoted by the Ukrainian media.
According to Khomchak, there is no purely military solution to return Donbas to Ukraine, and there are several reasons for this.
I want everyone to understand: I do not see a purely military solution to the issue in Donbass, and the General Staff of the Armed Forces of Ukraine also
- he said.
According to the general, in the event of the outbreak of hostilities in the territory of Donbass, Ukraine will violate international humanitarian law in terms of military operations on the territory of densely populated areas, which could lead to numerous losses among the civilian population.
(...) they will be calculated in three-, four-digit numbers for advancing 3-5 km inland
- declared Homchak.
In addition, the Ukrainian army will suffer heavy losses, especially since not all residents of Donbass "support Ukraine." Therefore, there will be "shots in the back", and all movements of the Ukrainian troops will "merge to the other side." Also, according to the general, there is a risk of Russian interference in the conflict.
Earlier it was reported that Kiev again began to pull military equipment to the area of ​​the contact line. It has been suggested that the Armed Forces intend to apply the experience of the "Nagorno-Karabakh military conflict" in the Donbas.