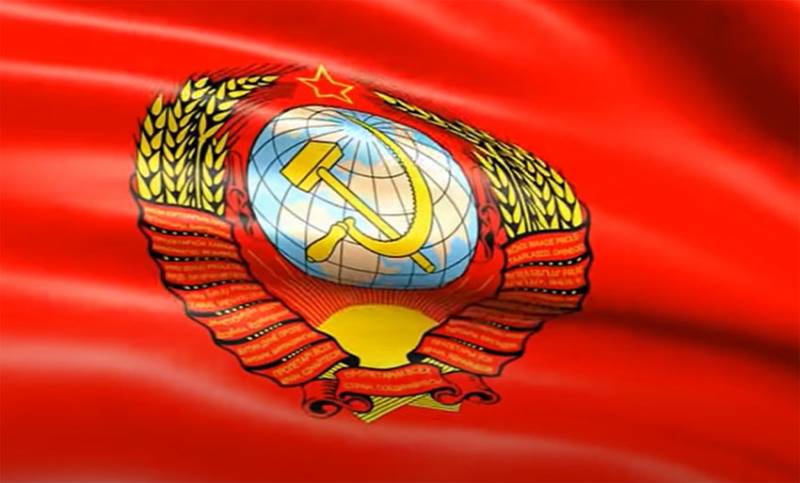 Not so long ago the film by A. Konchalovsky "Dear Comrades" was released. He tells about the events of early June 1962 in the city of Novocherkassk. Then a demonstration of workers of the Novocherkassk EVZ and some of the townspeople who joined them was held in the city in connection with the increase in food prices announced by the Soviet government. The townspeople demanded an increase in wages, as well as a change in the factory (and some - and not only factory) management.
Konchalovsky's film is actively discussed by film critics and fans of historical cinema. The assessments are traditionally different, often diametrically opposite.
However, in this case, the speech in this case is not entirely about the film itself and not even quite about the protest demonstration in Novocherkassk, but about what in 1962 the government's decision to raise prices was connected with, about whether the director took this into account. Today, this very fact - the government proclaims an increase in food prices - causes, perhaps, a bitter grin, because nowadays prices are growing without any announcements, and even more so without appropriate government statements.
Alexei Safronov talks about the prerequisites for an increase in meat prices in the USSR in the early 1960s, noting that Konchalovsky did not mention them in his Dear Comrades.
From video:
Stalin's heirs in the USSR inherited the food system that had developed 20 years earlier.
The plot is presented on the channel "Prime Numbers":