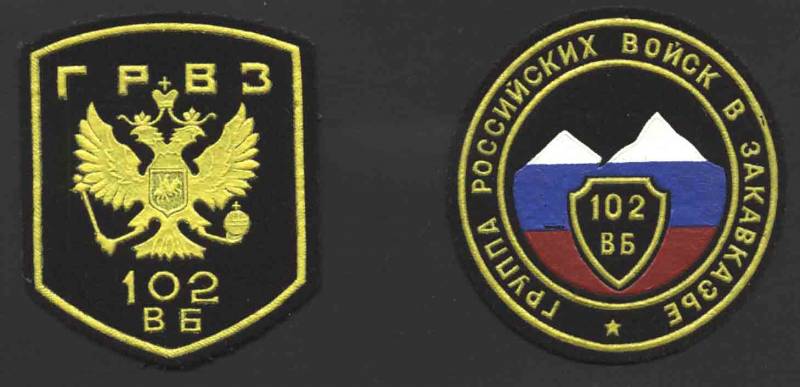 Information has been confirmed that the body of a Russian serviceman was found on the territory of the Republic of Armenia. The press service of the Southern Military District (Southern Military District) indicates that there are no signs of violent death on the body.
The following fact is pointed out: the body of a serviceman of the RF Armed Forces was found outside the military unit belonging to the 102nd military base.
At the moment, a commission has been formed, which is clarifying the reasons that led to the death of the Russian. His name and rank have not yet been announced.
According to the latest data, the body of a serviceman who served on the territory of Armenia under contract was found by a colleague.
According to some reports, the serviceman had nothing to do with the peacekeeping contingent, which is being transferred to Nagorno-Karabakh.
For reference: the 102nd military base of the RF Armed Forces in Armenia has two bases - the main point in the city of Gyumri, the second - in Yerevan. Near the territory of the base itself there is a so-called military town, in which mainly families of Russian servicemen live.