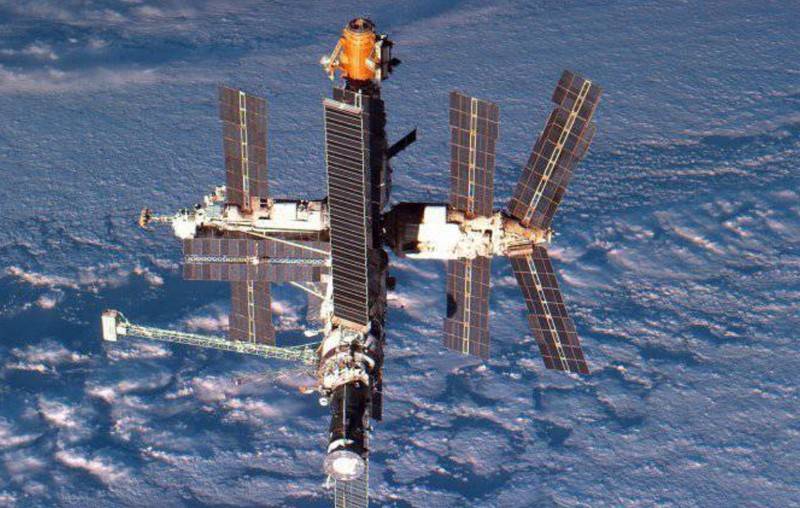 The Russian rocket and space corporation Energia, which is the operator of the Russian segment of the International Space Station, has proposed abandoning further participation in the ISS program and focusing on the creation of a Russian space station.
As it was announced at the RAS Space Council, after 2025 most of the ISS elements will be decommissioned for various reasons. Accordingly, spending on the station will increase, which can reach 10-15 billion rubles a year, which is "too large". Instead of participating in the ISS program, RSC Energia proposes to create a national space station.
There are already a number of elements that have been seriously damaged and are out of service. Many of them are not replaceable. After 2025, we predict an avalanche failure of numerous elements on board the ISS
- said the first deputy general director of Energia Vladimir Soloviev.
He presented the look of the new "Russian Orbital Service Station" (ROSS), which will consist of three to seven interchangeable modules. The station will be autonomous, built with an open architecture and an unlimited service life. According to RSC Energia's plans, commissioning of the station should begin after 2024.
In turn, Roscosmos announced that they plan to begin negotiations with partners in 2021 on the terms of further operation of the ISS.
Earlier, Roskosmos said that the ISS will expire in 2024, but Russia intends to agree on its extension until 2030. According to Roskosmos plans, the Nauka modules, nodal and scientific-energy modules should go to the ISS. Retrofitting the ISS Russian segment with these modules within three years will make it completely independent from the rest of the station.