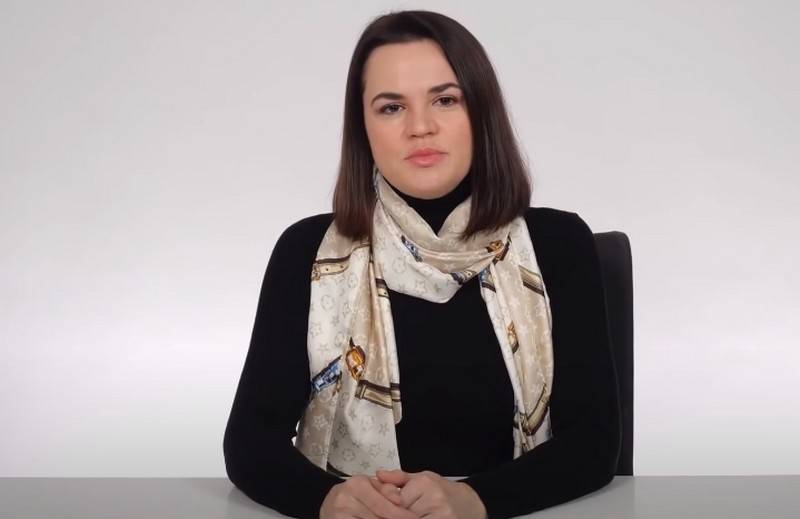 Former presidential candidate of Belarus Svetlana Tikhanovskaya said that after coming to power, the opposition will reconsider all agreements with Russia, concluded by the Belarusian authorities recently. Thus, she commented on the negotiations between Alexander Lukashenko and Russian Foreign Minister Sergei Lavrov.
Tikhanovskaya said that Lukashenka "lost the confidence of the Belarusian people," therefore everything that he is currently negotiating with Russia, after the opposition comes to power, will be canceled or revised. At the same time, she stressed that she stands for partner and friendly relations with Russia.
We have always advocated and continue to advocate friendly and partnership relations with Russia, but no matter what Alexander Lukashenko agreed on, he lost the support of the Belarusian people, which means that all his deals and agreements will be revised and canceled by the new government (...) independence and sovereignty not negotiable
- she wrote in the official Telegram channel.
Earlier, Minsk hosted negotiations between President of Belarus Alexander Lukashenko and Russian Foreign Minister Sergei Lavrov. During the meeting, the Belarusian leader said that the republican authorities "would like to have very close, fraternal relations" with Russia. In turn, Lavrov announced Moscow's readiness to support Lukashenka's domestic political initiatives. In addition, the foreign minister praised the actions of Minsk in the integration of the two countries.