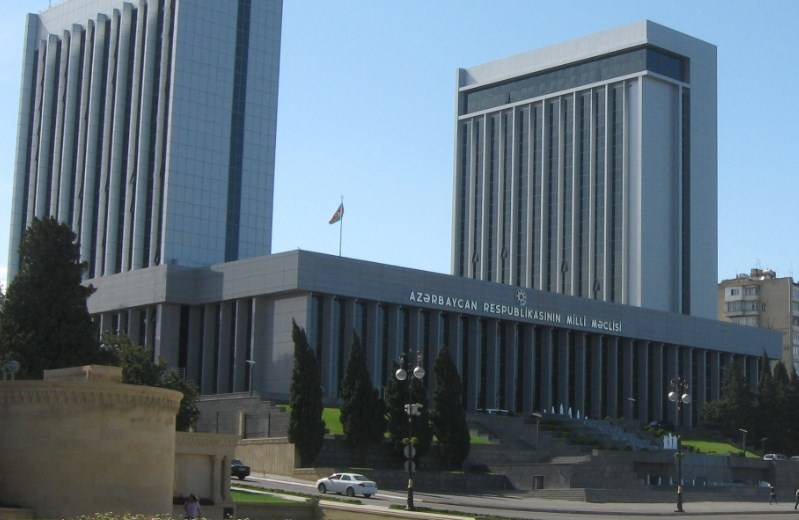 The Azerbaijani Milli Majlis (parliament) made an appeal to the country's government. It contains a proposal to exclude France from the list of the co-chairs of the OSCE Minsk Group, which deals with the settlement of the Nagorno-Karabakh conflict.
This is discussed in the statement of the Azerbaijani legislative body.
Baku demanded to exclude France from the Minsk Group, as it "questioned its neutrality." The Azerbaijani parliamentarians mean by this the decision of the French Senate to call on the government to recognize the independence of Artsakh at the state level.
In addition, the document of the Azerbaijani parliament contains proposals for revising political relations between Baku and Paris, as well as revising economic ties and "taking appropriate measures."
Most of the deputies of this body voted for the resolution of the Milli Majlis. When its text was discussed, proposals were made to recall the Azerbaijani ambassador from France for consultations and to sever all relations with French parliamentarians.
A day earlier, the French Senate adopted a document containing a proposal to the government to recognize the independence of Nagorno-Karabakh. The resolution was voted for by 305 deputies out of 306 available.