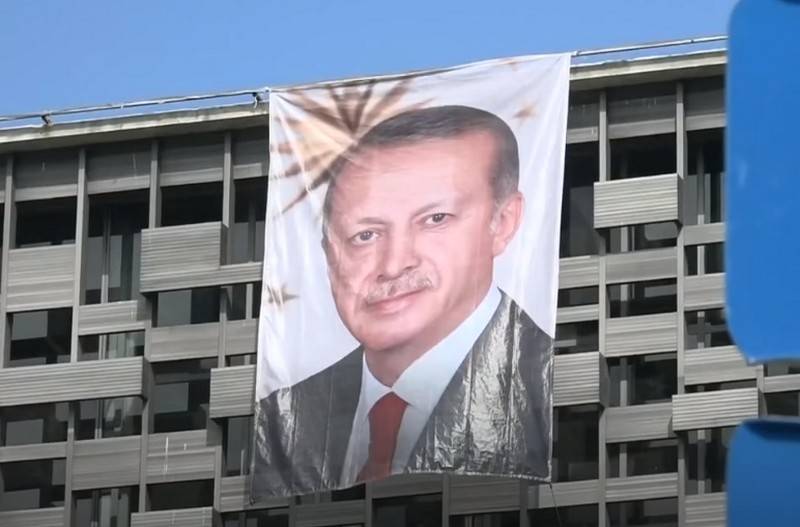 Participants in a coup attempt in Turkey in 2016 were sentenced to life imprisonment. Reported by Turkish
news
agency Anadolu.
A Turkish court sentenced members of the Turkish Armed Forces who were directly involved in the hostilities in the 2016 coup d'etat attempt to life imprisonment, assigning from three to 79 life sentences. The bulk of those sentenced are pilots and military personnel from the Akinci airbase in Ankara province. The pilots got the maximum, all of them were given 79 life sentences.
It is noted that participating in hostilities on the side of the rebels, the pilots inflicted airstrikes on the parliament, the presidential palace area and the security service building in Ankara.
It is noted that several dozen people from the Akinji airbase out of 475 accused were sentenced in this case.
On July 15, 2016, a group of soldiers and officers of the Turkish Armed Forces attempted a coup and capture of President Recep Tayyip Erdogan, but the mutiny was suppressed. After that, the Turkish authorities arrested more than 80 thousand people, one way or another involved in the rebellion, and also dismissed or suspended over 160 thousand people, including military personnel. Ankara accuses the organization of the opposition preacher Fethullah Gülen FETO (terrorist organization of Fethullahists) of the rebellion. Gulen himself lives in the United States and rejects all charges.