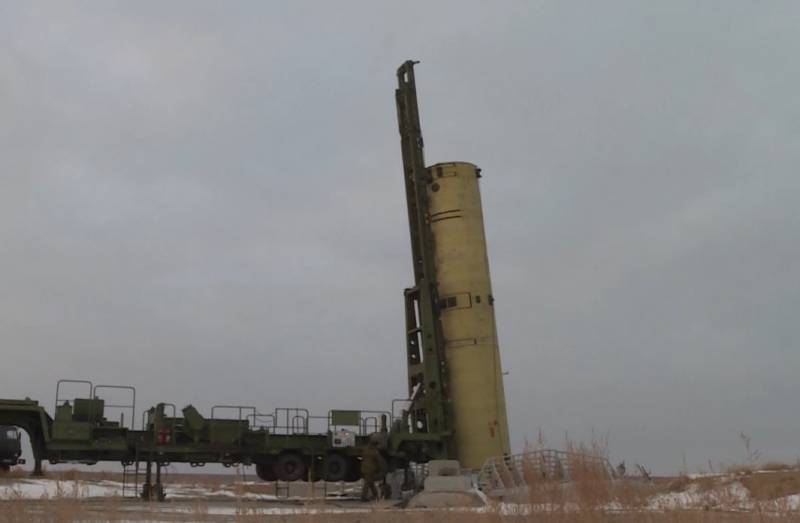 The Aerospace Forces of the Russian Federation continue to improve the anti-missile defense system. This time, the Aerospace Forces tested the latest missile defense missile.
This was reported today by the RF Ministry of Defense.
The test launch of the anti-missile was once again successful. The department said that the rocket showed compliance with all its technical characteristics.
The exercises took place at the Sary-Shagan training ground in Kazakhstan.
Lieutenant General Andrei Demin, who holds the post of commander of the 1st Special Purpose Air and Missile Defense Army, of the Russian Aerospace Forces, confirmed the successful completion of the last test launch and the entire series of tests. He noted the professionalism of the calculations that carried out the shooting and accurately hit the conditional target.
The launch of a new anti-missile missile, carried out for test purposes before this at the end of October, also showed positive results. A missile defense missile was launched at the Sary-Shagan training ground in Kazakhstan and successfully hit the target.
The missile defense system belongs to the defensive means at the disposal of the Russian Aerospace Forces. It is capable of protecting objects from attacks from enemy air and space weapons.