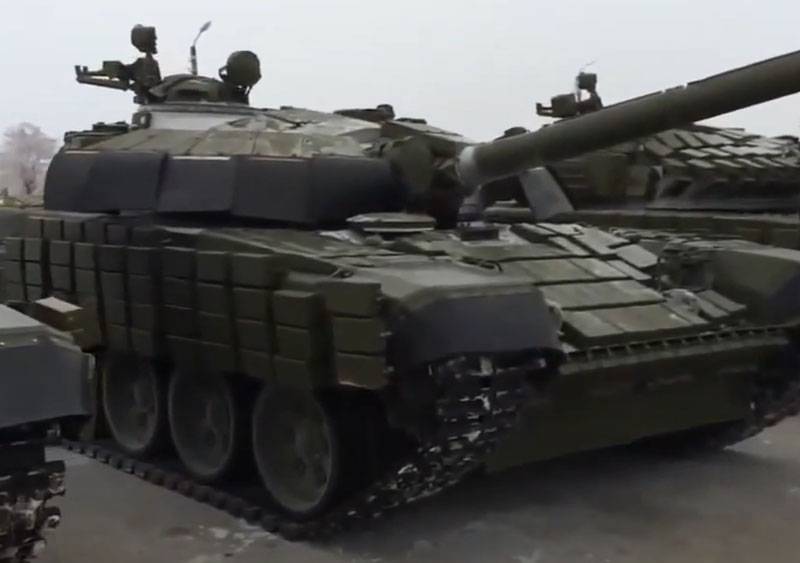 The theory continues to prove that something is wrong with the Nobel Peace Prize winners. After Gorbachev was awarded, a huge power disintegrated, numerous armed conflicts began in the post-Soviet space (in fact, they do not subside to this day), after Obama was awarded, the United States invaded Syria, took part in turning Libya into ruins, after awarding an international organization for
weapons
For the chemical disarmament of Syria, they began to groundlessly accuse Assad of using this very chemical weapon. Something similar with the Prime Minister of Ethiopia named Abiy Ahmed Ali.
He received the Nobel Peace Prize last year, and civil war broke out in Ethiopia in 2020.
We are talking about clashes in the Tigray region in the north of the country. The population of this region, which suddenly decided to fight for independence, is about 5 million people.
From Ethiopia, news comes of battles between government forces and the armed formations of the so-called Tigray Liberation Front. At the same time, the battles reached such intensity that armored vehicles were used. In particular, the rebel region uses against government forces
Tanks
, including T-72B1, previously purchased in Ukraine. It is known that at one time the T-72 contract for Ethiopia was estimated at $ 100 million.
Abandoned TPLF T-72 tank pic.twitter.com/ngXr0kWm2T

- Ethiopia Map (@MapEthiopia) November 24
Similar tanks purchased in Ukraine were also used by the government forces of Ethiopia. Also involved in the battles are T-55 and T-62 tanks, MLRS, barrel artillery.
Wrecked T-55 near Humera. Unknown who operated it. pic.twitter.com/rnORog2T7Z

- Ethiopia Map (@MapEthiopia) November 23
Against this background, international human rights organizations, including HRW, declare that the conflict is turning into an international one. The fact is that armed formations from Eritrea entered Tigray.