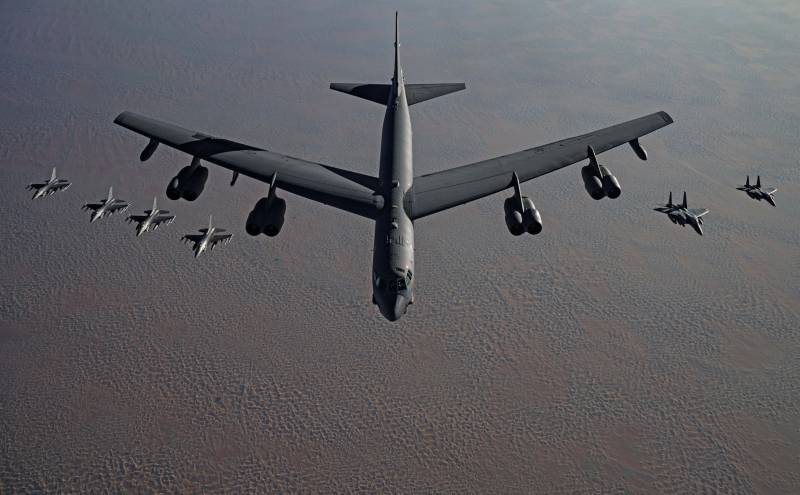 Information appeared on the network that Donald Trump is deliberately escalating the situation so that Joe Biden will have problems in the very first days of his presidency. Axios information service publishes material in which it is stated that the Israeli government has informed its military that the United States may attack Iran.
The article by Barak Ravid says that it is not about any specific intelligence, but it says that the Israeli cabinet "expects a very sensitive period" in the last weeks of Donald Trump's presidency.
It was noted that Trump is able to take measures that are of a military nature to leave the new administration, the Joe Biden administration, face to face with the problems that have arisen in this regard.
As reported in the foreign press, the IDF command was advised to prepare "for a sharp deterioration in events in connection with a possible US attack on facilities in Iran." In particular, it is indicated that Iran may, in response to this, take military measures against Israel, as well as against American bases in the Middle East.
At the same time, Axios refers to a publication in The New York Times, which indicated that Trump was "extremely annoyed by information about the growing stocks of enriched nuclear fuel in Iran." It was in this media, which Trump himself calls "fake news", that statements appeared about an allegedly possible order from Trump to strike at the nuclear facility in Natanz.
Barak Ravid, meanwhile, recalls that the United States has deployed its B-52 strategic bombers to the Middle East, and that Acting Defense Secretary Chris Miller has already spoken on the phone twice in the past week with his Israeli counterpart Benny Gantz. It also points to the visit of Benjamin Netanyahu to Saudi Arabia, during which, allegedly, the "Iranian problem" was discussed.