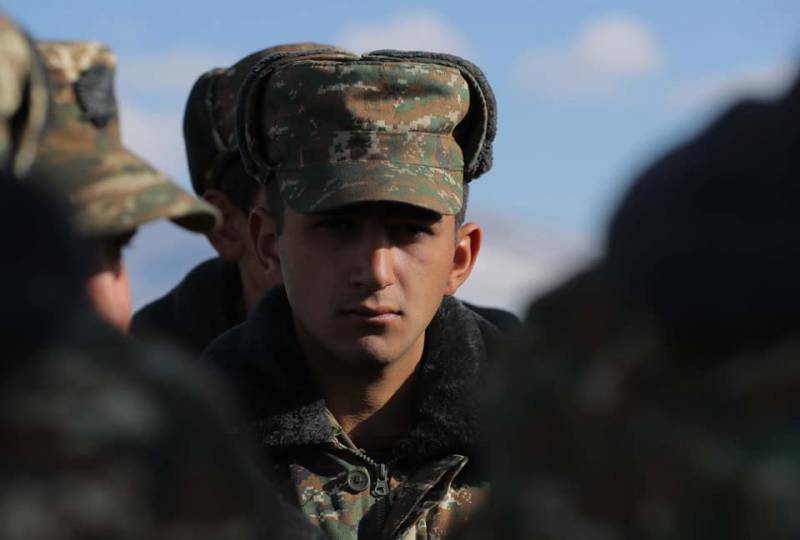 Today the former Prime Minister of the Republic of Armenia (in office from 1993 to 1996) Hrant Bagratyan made a statement regarding the situation that is developing in Armenia itself, Nagorno-Karabakh, as well as around the stopped conflict in general. This statement caused a wide public discussion in Armenia itself and abroad.
In the words of Hrant Bagratyan, expressed at a meeting with journalists, "we must admit not just complete defeat, but defeat".
Ex-Prime Minister of Armenia, leader of the Azatutyun party:
80 percent of our army is gone. The army is defeated. This is no secret. Azerbaijanis have calculated how much
tanks
, guns, and other equipment remained on their territories.
Bagratyan noted several reasons for this result. In his opinion, the main reason is political:
Armenia did not recognize the independence of the Republic of Artsakh. And this, as we understood, was a big mistake. As a deputy, I raised this issue at least twice. Two hours after the start of the war on September 27, I proposed recognizing Artsakh. But nobody did that. But several countries would recognize Artsakh if ​​we did it. It's just that Nikol (Pashinyan) didn't have the courage to recognize independence. I miss her even now
.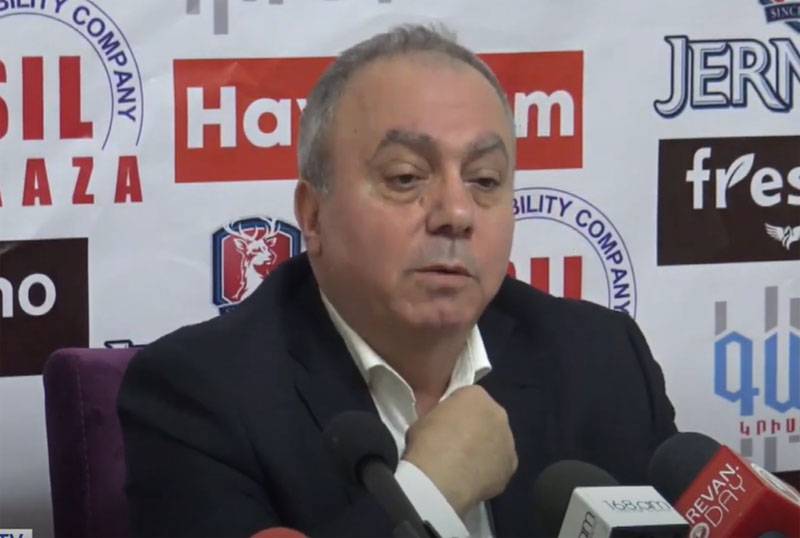 According to Hrant Bagratyan, the escalation of anti-Russian sentiments was also a mistake. He noted that during the current globalization, Armenia should be together with Russia:
We need to be with the Russians, otherwise we will be with the Turks ...
Bagratyan also noted that Armenia "offended Iran" with its pro-Western sentiments, which cut off the supply of goods through its territory during the conflict. The ex-prime minister of Armenia called the deterioration of relations with Tbilisi and "slapping China in the face" other strategic mistakes.
Bagratyan said that many people supported Armenia in words, but there was no military assistance:
For example, you can wear socks in the color of our tricolor with Justin Trudeau (Prime Minister of Canada), but only when the war comes, there will still be no cartridges from him. And from Merkel will not. And from Britain. She generally thwarted the discussion of the conflict in the UN Security Council.

In his speech, Bagratyan stated that "there are rumors about the current president of Armenia that he is associated with the British MI6".