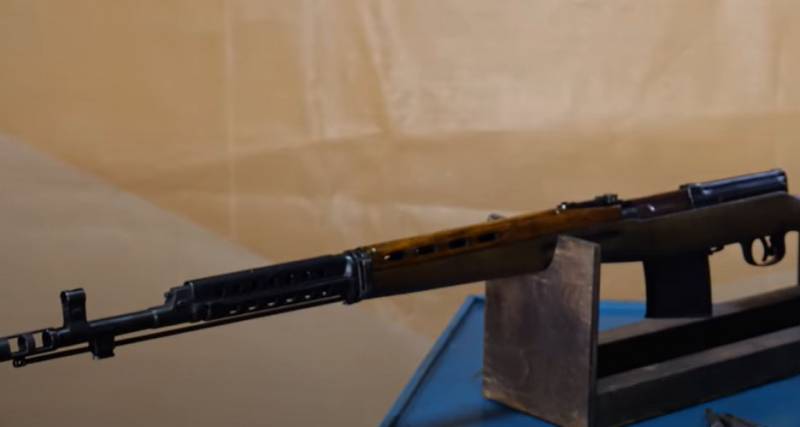 For each type
weapons
different people have different opinions. And there are not so many weapons samples in the world that have received flattering reviews from the overwhelming majority of experts, including directly those who use these samples - the military.
Even individuals who call themselves experts in the field of weapons have complaints about the Kalashnikov assault rifle.
The story on the Lazarev Tactical channel examines the Tokarev self-loading rifle of the 1930s. Such rifles have been produced at the Izhevsk Arms Plant since the early 1940s.
The first combat use of SVT was the Soviet-Finnish war.
With more than one and a half million SVT rifles released at one time, there is still a kind of dispute about what this weapon once became: a real step forward in the art of weapons or the failure of a designer.
It is not entirely clear the statement of the author of the video that the rifle in question was "a fairly rare weapon." Users drew attention to this in their comments.
The video demonstrates both the SVT-40 itself and its disassembly with a description of the mechanisms used by the designer in the weapon, which this year celebrated
historical
80th anniversary of the introduction into service of the Red Army.
When disassembling:
There is a lot of sand to hide. Heating will lead to expansion, and insufficient lubrication will cause seizure.