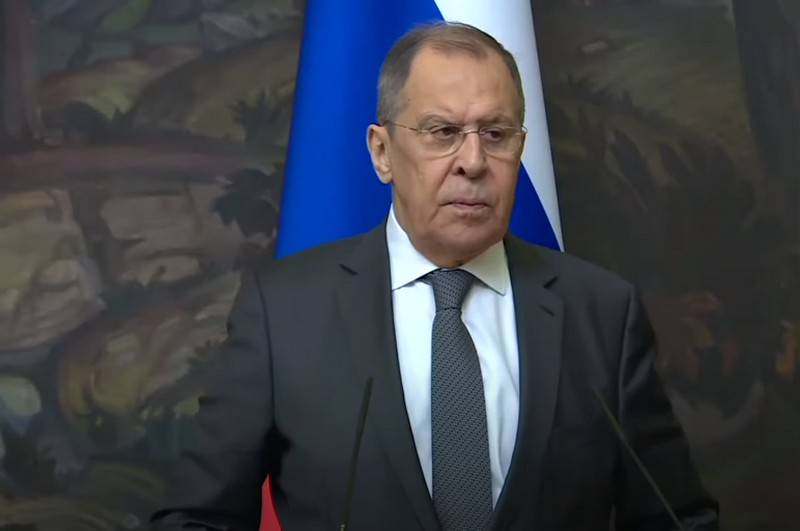 Russia is ready to satisfy any Iraqi demand for Russian-made military products. This was stated by Russian Foreign Minister Sergei Lavrov at a press conference in Moscow following talks with his Iraqi counterpart Fuad Hussein.
We are ready to meet any Iraqi needs for Russian-made military products. (...) our country has traditionally played and continues to play a very important, significant role in ensuring the defense of Iraq, equipping the army and security forces, including in the context of the remaining terrorist threats
- the minister said.
The foreign minister said that an official visit to Iraq by Russian Defense Minister Sergei Shoigu is planned for the foreseeable future. According to him, during this visit, the sides will specifically and substantively discuss possible deliveries of Russian weapons to Iraq.
Earlier it was reported that the United States threatened Iraq with the imposition of sanctions in the event of the acquisition of the Russian S-300 anti-aircraft missile system (SAM). As stated in Baghdad, the Iraqi air defense system needs a Russian air defense system, since the country's borders are not protected from air invasion, which is exemplified by Turkish planes that regularly fly into the country.
The Iraqi Defense Ministry confirmed that they had been negotiating for a long time about the supply of Russian S-300 air defense systems, but the issue was never resolved, since the Iraqi government was pressured by the United States.