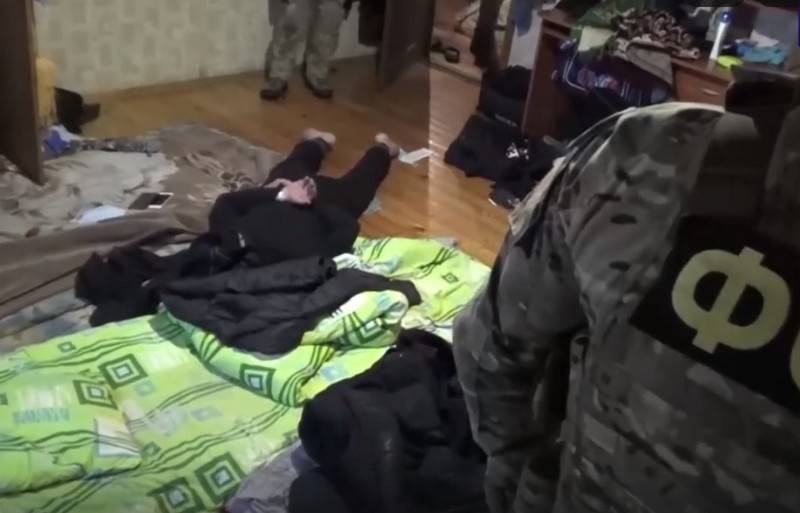 FSB officers prevented a series of terrorist attacks in the Moscow region, which were being prepared by members of the cell of the terrorist organization Islamic State (IS) banned in Russia. This was reported by the Public Relations Center (DSP) of the FSB of the Russian Federation.
As reported, FSB officers in the Vladimir region detained one of the cell members, who is a citizen of one of the Central Asian countries. During the search at the place of residence, an improvised explosive device filled with striking elements, other items and documents were found and seized.
The Federal Security Service suppressed the activities of the interregional cell of the international terrorist organization "Islamic State" banned in Russia, whose members intended to commit sabotage and terrorist acts in the Moscow region
- said in a statement.
Later, FSB officers detained several more members of the cell, and one of them was found carrying an explosive device with him, which he carried in a package.
According to the FSB, the members of the cell not only prepared a number of terrorist attacks in the Moscow region, but were also involved in recruiting new members into the ranks of IS and raising funds for the group. Operational search and investigative actions within the framework of the initiated criminal case continue.