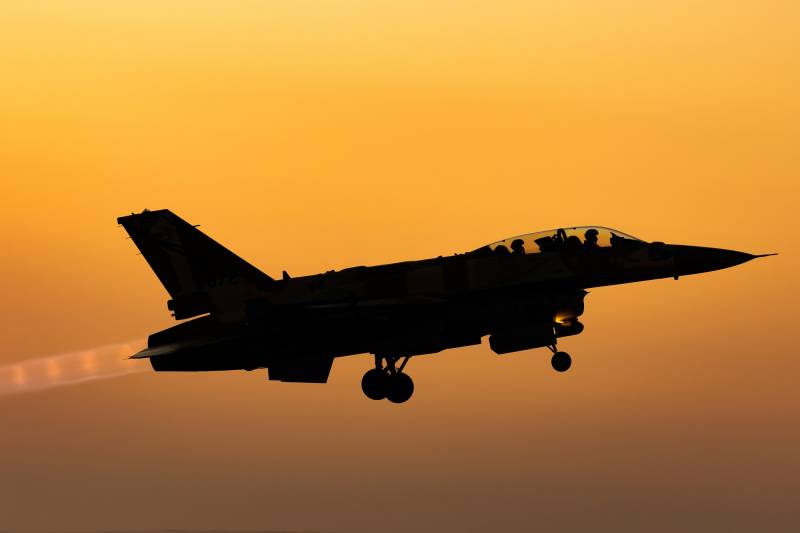 It is reported that the Israeli
aviation
struck another blow on the territory of Syria. The reports of the so-called Syrian Observatory for Human Rights (SOHR) indicate that the missile strike fell on the capital province of Damascus, as well as on the Syrian region of Quneitra (south of the SAR).
According to the latest data, this is the 36th bombing of Syria by Israeli military aircraft (planes and drones) since the beginning of the year.
At the same time, it is once again indicated that the target of the Israeli aviation was "pro-Iranian armed formations in Syria." However, SOHR added that the positions of the Syrian government army also fell under the airstrike.
We are talking about dozens of dead and wounded.
From the summary:
Israeli aviation attacked the areas of Ruhaina, Al-Adiya, Al-Kharjil, Al-Kisua.
Infrastructure destruction has also been reported.
The Syrian command reports that several missiles were intercepted with the help of various air defense systems. At the same time, it is added that once again Israel struck in such a way that its aircraft avoided entering the airspace of the Syrian Arab Republic.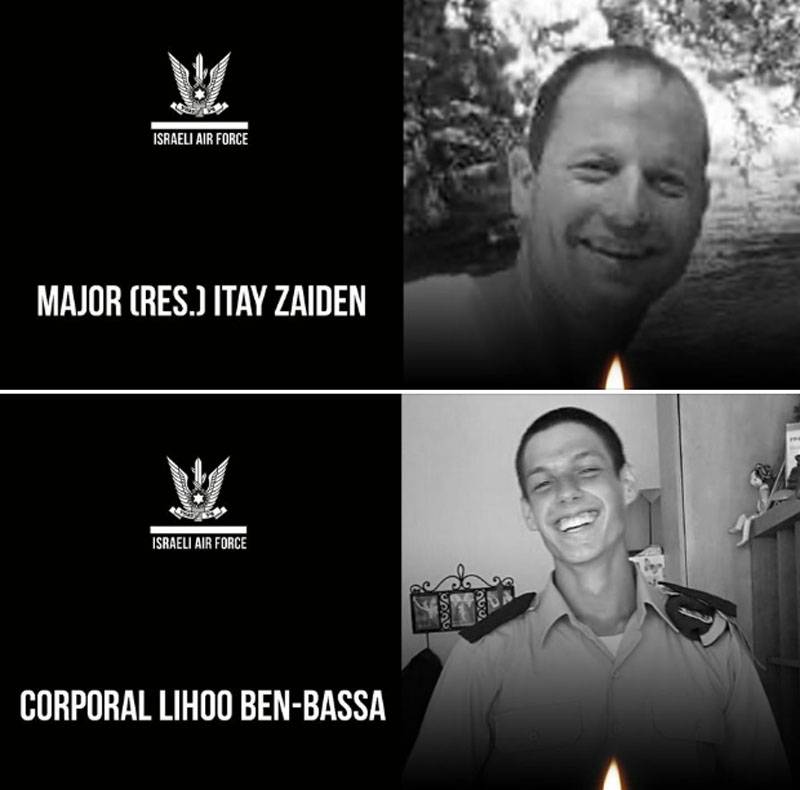 Meanwhile, the Israel Defense Forces press service reports on the deaths of Israel Air Force aircraft instructor Major Itai Zayden and 19-year-old cadet Lihu Ben-Bass. The circumstances under which the plane crash occurred is not yet said.