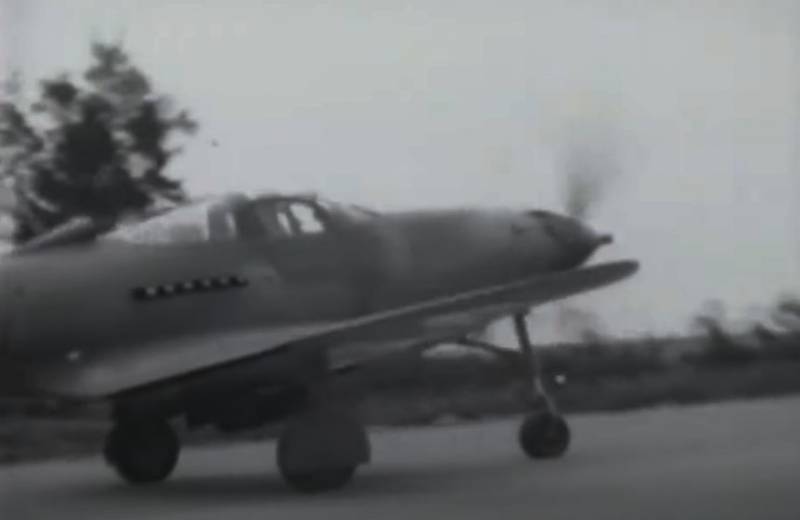 It so happens that historians manage to reconstruct a picture of a certain battle during the Great Patriotic War from one or several photographs or give search engines information about where exactly the remains of the dead Soviet soldiers are located. Obviously, photographs are an important source of information. But, first of all, photo and video recording of battles was carried out, for obvious reasons, not always. Secondly, the films and the photos themselves can be stored behind piles of other materials in foreign military archives, and therefore it is extremely difficult to gain access to them.
The channel "Tactic Media" presents
история
one of those photographs that helped establish the exact crash site of the American-made Bell P-39 Airacobra fighter used in the USSR. The story is connected with the events of 1944, when the battles were fought in the north - in the territory that today is part of the Murmansk region.
The photo, which we are talking about in the video, shows fragments of the "Aircobra", which was carrying out a combat mission and was shot down by enemy fire.
Historian Stanislav Sopov talks about the feat of the pilot of the Northern
fleet
20-year-old Yevgeny Kachevsky and how, using a German photo, it was possible to shed additional light on the events of April 1944, including how Yevgeny Kachevsky managed to avenge the death of his commander, twice Hero of the Soviet Union Boris Safonov.
About the feat of the Soviet pilot and the history of one photograph: