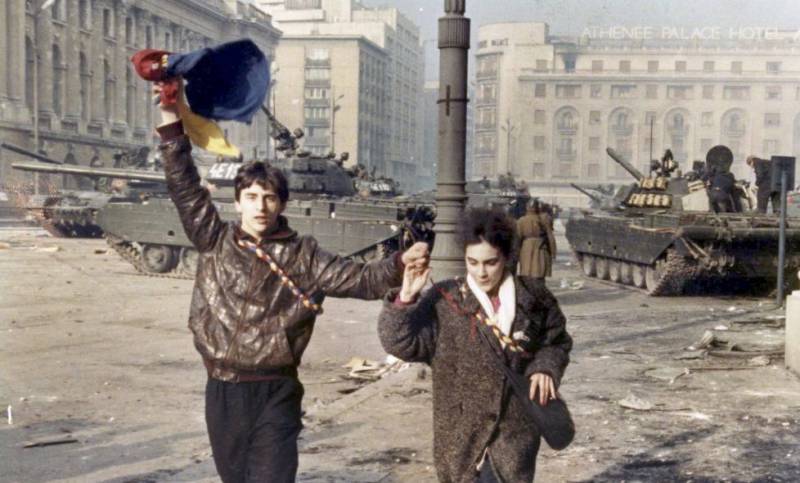 A hundred years ago, the peace talks at Trianon were completed, which defined the borders of Romania in the interwar period. Then, for the last time, Bucharest was the winner and a full party in the war [as a participant in the First World War]. Now, many years after the revolution [1989], the country has found itself "at a broken trough."
Marius Zgureanu writes about this on the pages of Romania Military, indicating what the state had to say goodbye to so far:
Without Bessarabia, without infrastructure, without large investments from strategic partners and with an accelerated demographic decline: in 4 years more Romanian children are born abroad than in the country. We joined the EU and NATO over 10 years ago, and nothing since then! Even Schengen was not obtained.
In his words, attempts to return the Romanians to their homeland were in vain. This is especially noticeable in the example of "ungrateful Bessarabians" [apparently, we are talking about Moldovans]: they accept citizenship only in order to flee to other EU countries or, moving to Romania, continue to speak Russian.
How can they afford such a right?
- the author is indignant.
He asks himself a rhetorical question, how the country is living today, what project. Daily survival? Or import of finished products from industrialized countries? And this is against the background of the need to ensure regional security in the face of the threat from Russia and Turkey.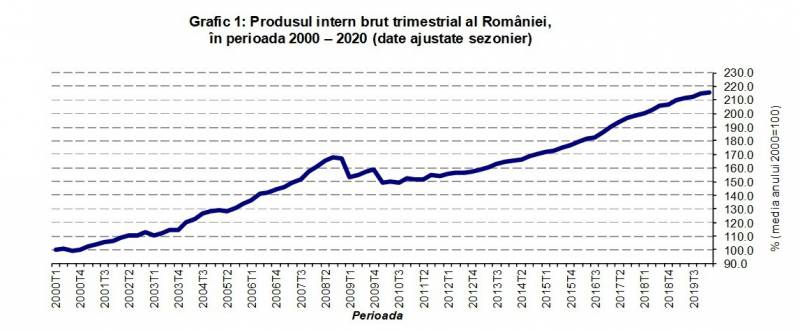 Debt to GDP Ratio of Romania
Country in ruins
Zgureanu believes that the state has proved powerless to deal with the danger hanging over it. The village has lost its schools, hospitals, utilities. Industry - production. Infrastructure - bridges, roads and railways.
We cut down the forests, we replaced the sown fields with sand dunes [...] We just have to poison the wells. Wait, though, we must first import the poison that we no longer produce ...
- the author sums up the results of the post-Soviet "development".
As he points out, the huge public debt does not allow the country to direct any significant funds to economic recovery. Soon all finances will be spent only on current expenses, leaving no reserves for investment. In his words, the last 30 years in the life of the state have led only to chaos, which has yet to be fully comprehended:
We can no longer blame communism and the heavy legacy! We don't have time for further delays if we don't want to miss the last train.