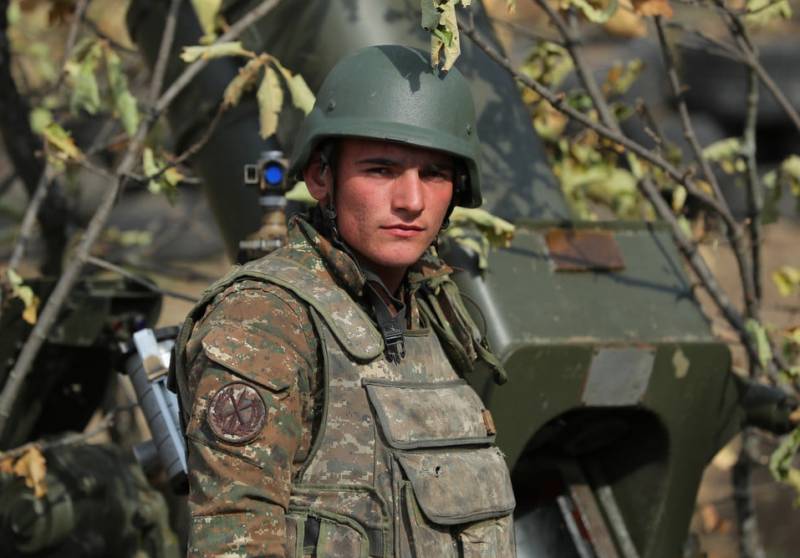 Armenian troops are leaving the Kelbajar region on the basis of the previously reached agreement. They were supposed to do this on November 15, but they had to contact Baku through the Moscow mediation with a request to postpone the deadline by 10 days due to the difficulties associated with the congestion of transport corridors.
The Kelbajar (Karvachar) region was part of the so-called "Artsakh security belt" - this is the territory of Azerbaijan adjacent to the unrecognized republic, which was controlled by Armenian troops.
Now the Armenian soldiers, leaving the area, are destroying the military infrastructure created during the period of time that they controlled these territories. Local sources say that motorized rifle units, leaving Kelbajar, blew up barracks and several other buildings on the territory of a military facility, previously controlled by them.
The officers say that they are doing this so that the military facilities do not go to the Azerbaijani side. At the same time, it is added that the troops are being withdrawn to Armenia.
Meanwhile, the press secretary of the Armenian Defense Ministry Shushan Stepanyan decided to quote Garegin Nzhdeh on her Facebook page. This is, to put it mildly, ambiguous
historical
personality even for Armenia itself. Some call him a fighter for Armenian identity and independence, while others point out that during the Second World War, Ndje actively collaborated with the Nazis. In the archives declassified by the CIA, a document was discovered in which Ndzhe and his associates turned to Rosenberg (Hitler's minister of the eastern occupied territories) with a request to create a German colony in Transcaucasia. Ndje also recruited citizens in the interests of the Third Reich, including for conducting subversive activities in the rear of the Red Army. Now Mrs. Stepanyan decided to quote the words of Ndzhe, in which she said that "victory will come tomorrow."
At the moment, Azerbaijani troops entered the Kelbajar region.