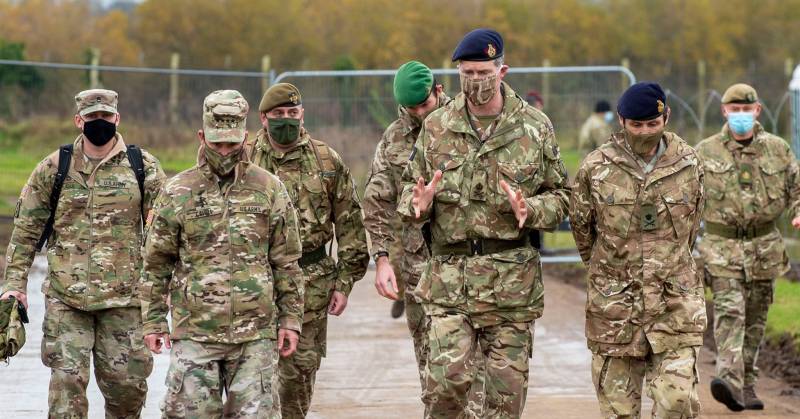 The US Ground Forces Command in Europe and Africa has now been reformatted into a common structure. It is now called US Army Europe and Africa (USAREUR-AF).
The message appeared in a press release from the joint command.
After the unification of US troops located in Europe and on the African continent, General Christopher Cavoli, Commander of the United States Ground Forces on the European continent, became the head of the created organization.
US Secretary of the Army Ryan McCarthy believes that the unification of the two commands will increase the readiness of the US military at the regional and global levels. This will contribute to the implementation of the US defense strategy. The newly formed structure will serve to better manage and control. It will allow more flexibility in joint and combined operations.
The creation of a single control center will increase the efficiency of implementation of the decisions taken, as well as speed up the response to emergency regional and global situations.
- said in a press release USAREUR-AF.
The US military explained that the new organization would enhance the ability of the United States Army to meet African and European strategic and operational missions.
Thus, Trump, whose presidential term seems to be ending, has continued to optimize the US Armed Forces. The consolidation of commands has caused a controversial reaction in the United States itself. Trump's opponents said such a decision could disrupt logistics, create confusion and increase the response time of "troops on the ground to ensure the safety of allies."