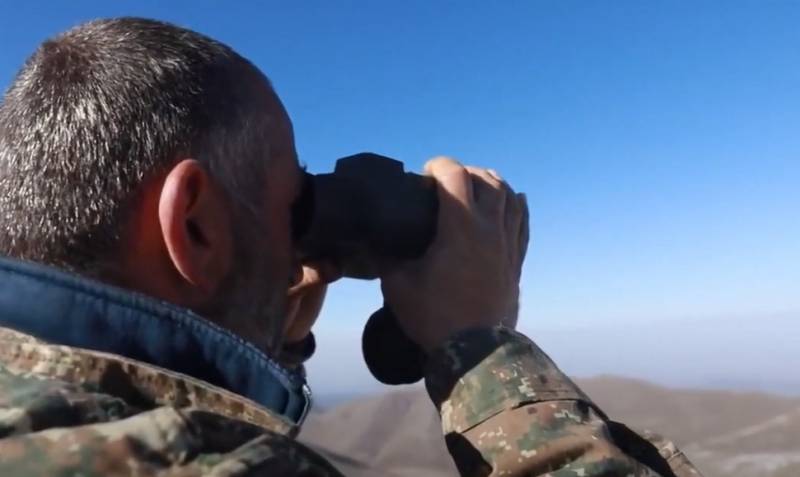 The Iranian authorities have to comment on reports in some media about the "new border status".
We are talking about the appearance in a number of foreign media that after the signing of a trilateral agreement on the settlement of the conflict in Nagorno-Karabakh, Armenia ceases to border on Iran, that there is no border between Iran and Armenia as such. These messages indicated that the new transport corridor from the Nakhichevan Autonomous Republic of Azerbaijan to another part of this country would pass through the south and would no longer be controlled by Armenia.
The head of the press service of the Iranian Foreign Ministry, Said Khatibzadeh, commented on these statements, making an official refutation.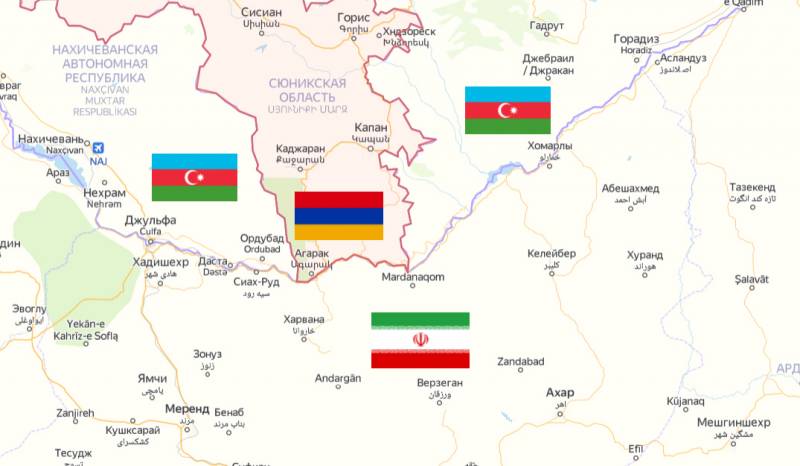 Said Khatibzade:
All statements that the crisis in Karabakh led to the elimination of the Iranian-Armenian border are groundless. Some even publish fake "new maps". I responsibly declare that Iran borders on Armenia. The situation in Karabakh did not affect anything in this regard. The border between our countries was and remains.
At the same time, Tehran recognizes the fact that the route in the region of Kulan and Marzabad has become a transit route. Earlier (until November 10, 2020) this road was closed. It was possible to get from Nakhichevan Autonomous Republic to Baku via Turkey and Iran. This car corridor is now open.
Earlier it was reported that on November 26, Turkish troops could go through the Nakhichevan Autonomous Republic to Karabakh. Iran does not comment on these statements.